Xiaomi
Black Friday promotion at Xiaomi: How to get an additional discount of 30 euros
BLACK FRIDAY 2021
Xiaomi is reducing the price of numerous products on Black Friday. With this trick you can secure an additional discount of 30 euros on the offers.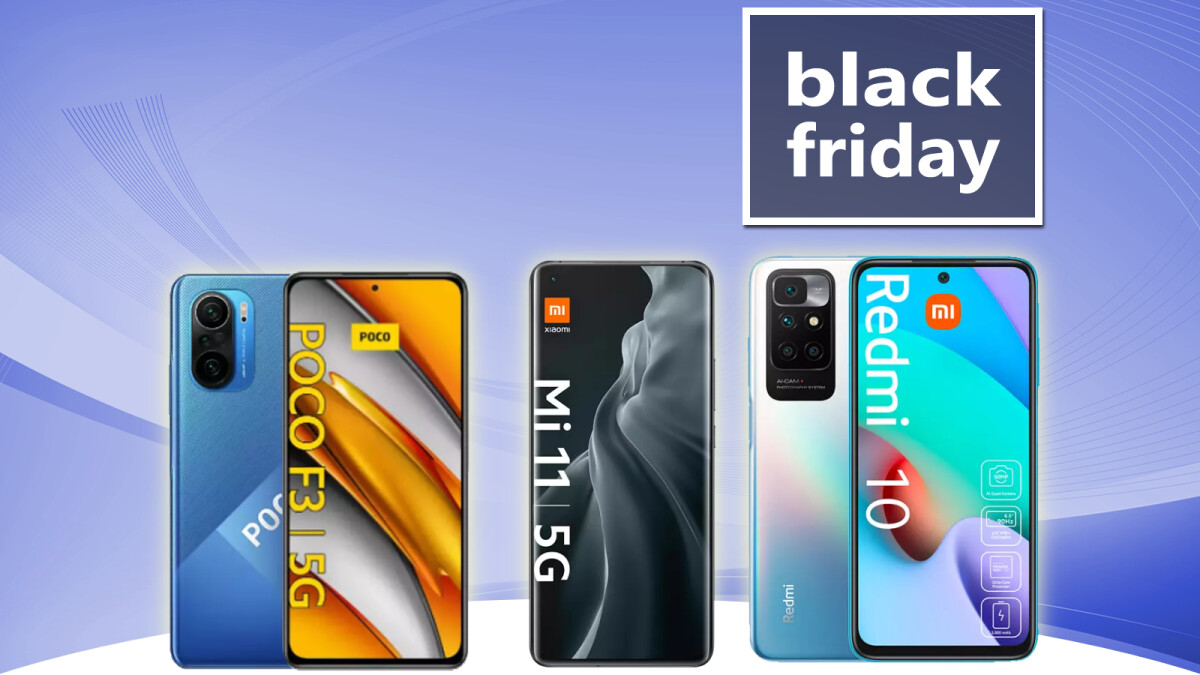 Of the Black Friday will also take place on November 26th mi.com the online shop of the Chinese manufacturer Xiaomi. But even in the days before, it can be worthwhile to stop by here. Because if you log into your account on the shop page for five days in a row from November 22nd to 25th, you can secure 1,000 Mi Points.
at Mi.com Log in now and secure your voucher*
advertisement
You can exchange this for a 30 euro coupon, which you can use for orders with a minimum order value of 100 euros. This is how you secure that for yourself, for example Xiaomi 11T cheaper on Black Friday – even if the mobile phone fails the Like campaign. In addition to the 30 euro coupon, you can also expect coupons every day, which you can use to save on selected products.
Do you want to see what you can use your 30 euro coupon for? Then take a look at it Xiaomi deals for Black Friday. There we present you all the deals of the Chinese manufacturer in more detail.
" Tip: The best VPN providers for more security and data protection