Apple
For iPhone 14 and iPhone 15: TSMC starts production for Apple modems
IPHONE 13 AND IPHONE 13 PRO
Successor models of the iPhone 13 should be equipped with a 5G modem developed by Apple itself. TSMC is now starting production of the iPhone 14 and iPhone 15 components.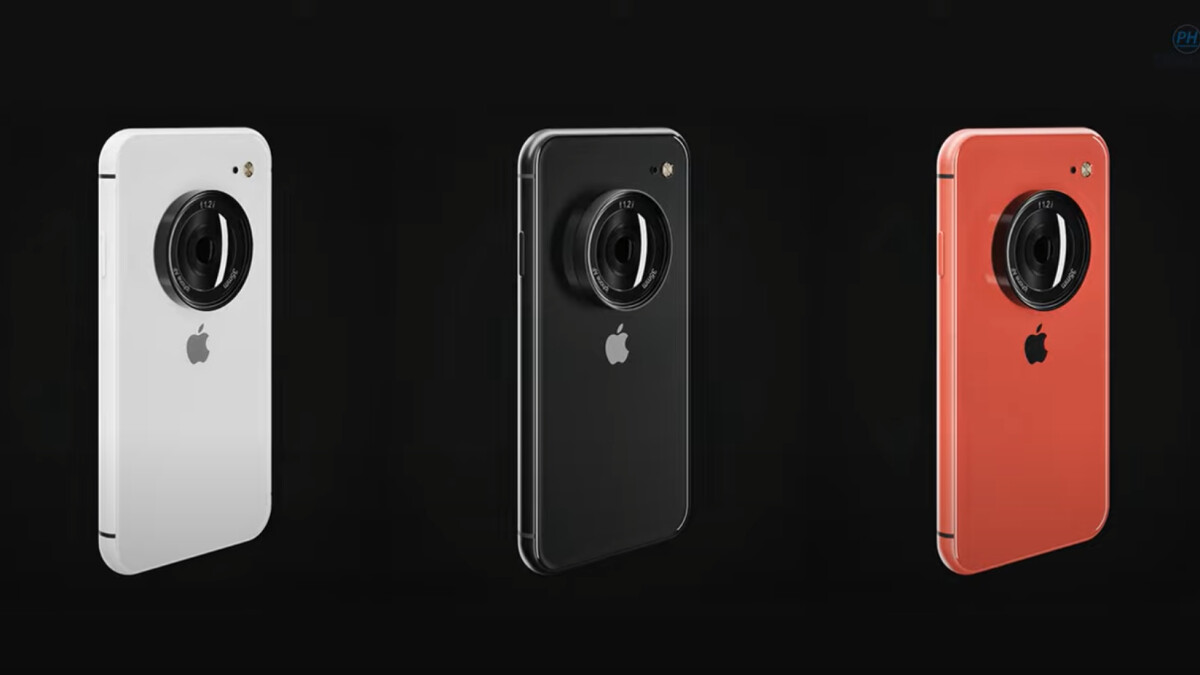 TSMC wants to start modem production for the iPhone generation in 2023.
Apple is taking another step towards independence.
Qualcomm is currently supplying the 5G modems for iPhones.
Apple is increasingly relying on independence in chip production. After Intel chips in Macs and the iPad Pro Apple's self-developed M1 chipsets based on ARM had to give way, Qualcomm will move away from the iPhone in 2023.
Qualcomm has so far supplied modems to Apple, most recently for the iPhone 13-Generation. According to a report by Nikkei Asia, Apple is relying on TSMC's production experience with chips in 4-nanometer design. Apple also wants to develop other components, such as those responsible for power management, and have them manufactured by TSMC the sources.
The move is not unexpected for Qualcomm. According to a report by the US portal Mac Rumors, the company expects to deliver only around 20 percent of the modems required for the iPhone 2023 to Apple. It is possible that Apple will not ship the future iPhone worldwide with the modem it has developed itself.
The successor to the current iPhone 13 should be presented in September 2022 and named iPhone 14 hear. The iPhone 15 would therefore be planned for autumn 2023.
" Tip: The best VPN providers for more security and data protection