Apple
Report: Apple glasses with Mac computing power should send iPhones into retirement
APPLE
Apple's AR glasses are due to hit the market in 2022. According to the analyst Ming-Chi Kuo, the headset will convince in many ways, for example in terms of computing power. In ten years it should replace the iPhone.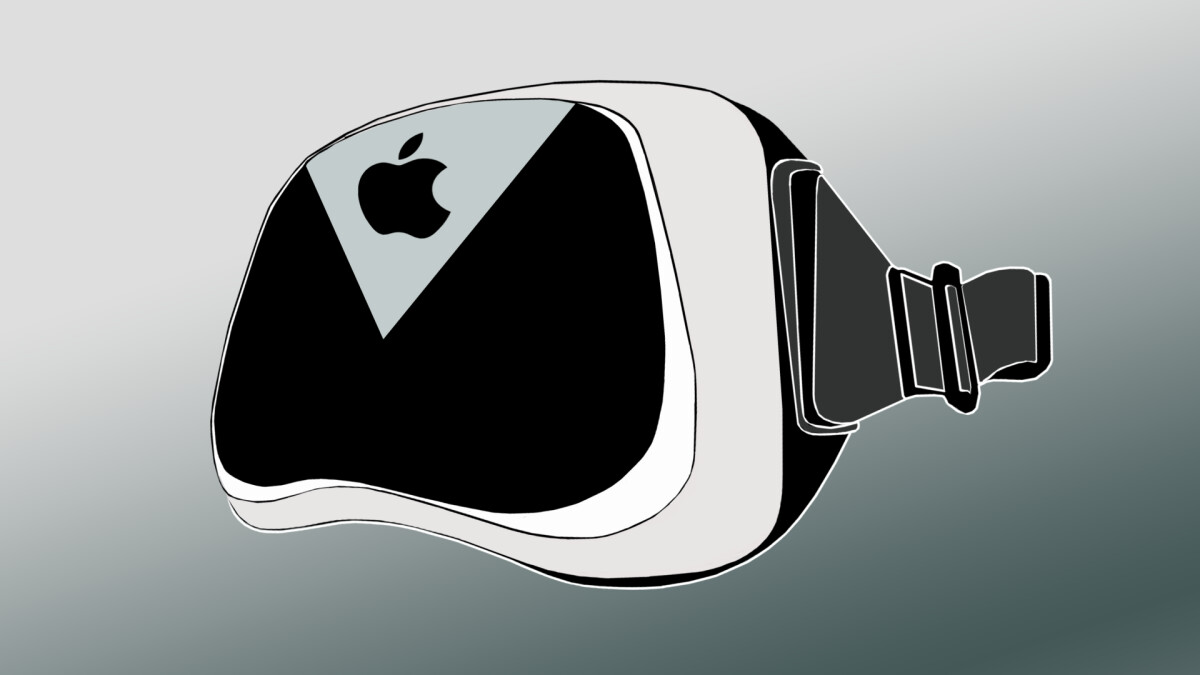 Analyst Ming-Chi Kuo assumes that Apple's upcoming AR glasses will be very powerful.
The computing power of the main chip should be comparable to that of Apple's M1.
Numerous other sensors and processors should be installed.
About the Augmented Reality glasses from Apple we have been reporting for a long time. It should come on the market in 2022 and be literally littered with cameras. Now another interesting detail oozes out. The computing power should match that of Apples M1-Chips be comparable.
This is what the well-known analyst Ming-Chi Kuo wrote in one of his communications to investors for the US magazine MacRumors is present. Accordingly, in addition to the M1-like chip, numerous other, more energy-saving processors ensure the interpretation of the sensor data.
Apple offers: iPhone, AirPods, Apple Watch and Co. in the price check
Will there be no more iPhones in ten years?

The AR glasses won't be paired with either an iPhone or a Mac, says Kuo. Apple will ensure that an abundance of apps will be available right from the start and develop the glasses against the background that they will one day completely replace the iPhone. This could be the case in ten years.
In addition to AR applications, VR applications should also be possible. Two 4K mini displays from Sony are supposed to take care of the image display. Exactly like the iPhone 14 Apple's AR headset will support the WiFi 6E standard.
" Tip: The best VPN providers for more security and data protection