Apple
Apple Watch does not charge: After the watchOS update, no more electricity flows into the smartwatch
APPLE WATCH SERIES 7
At Apple and elsewhere, reports of problems with the Apple Watch 7 and Apple Watch 6 are piling up. After the update to watchOS 8.3, the smartwatch no longer charges correctly.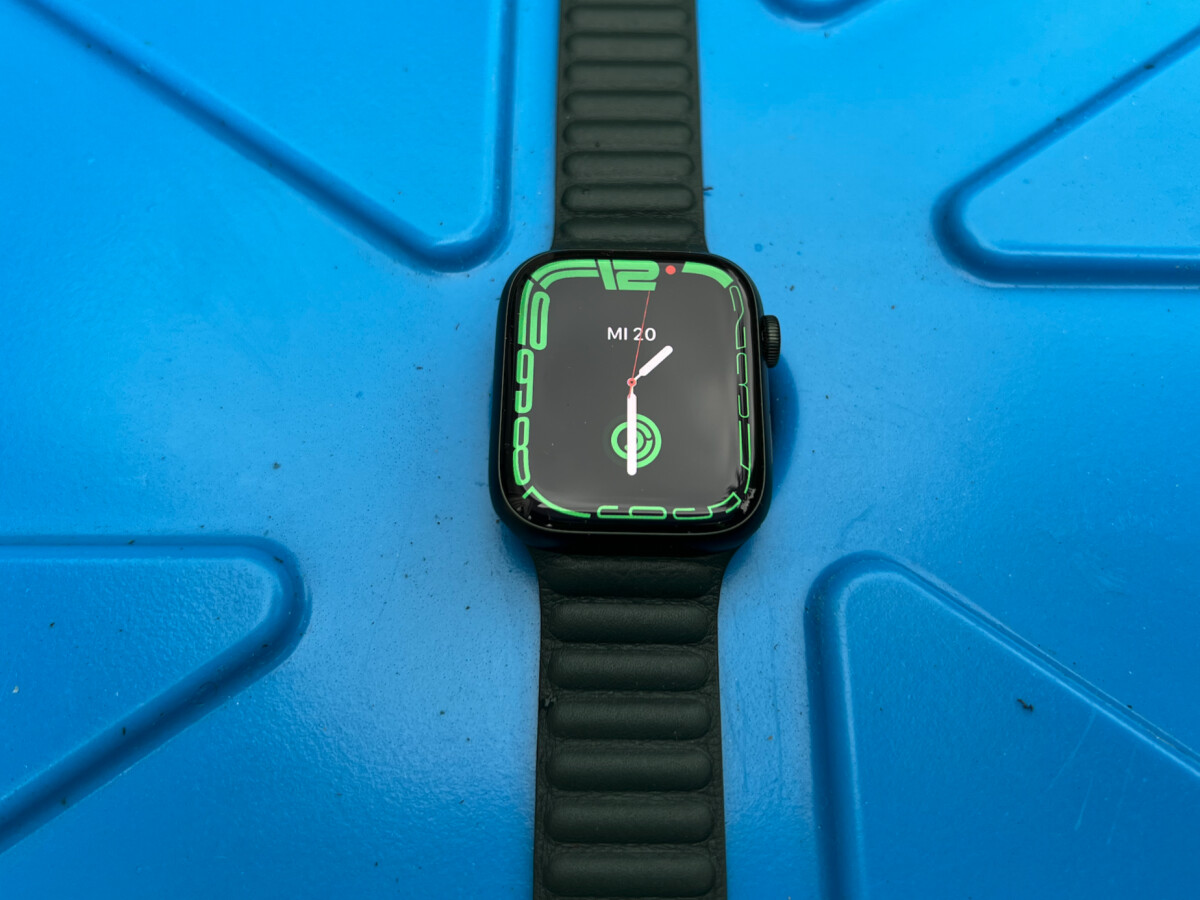 In Forums, at Reddit and at Apple itself User reports about incorrect loading behavior are increasing.
The Apple Watch Series 7 is particularly affected after the update to watchOS 8.3.
The problems arise particularly frequently in connection with chargers from the accessory trade.
Some owners of one Apple Watch Series 7 or Apple Watch Series 6 are faced with loading problems after updating to watchOS 8.3. The battery does not charge, even after hours on the charger, the battery level indicator does not climb significantly.
At the Apple Watch it is apparently not the case itself. Numerous owners state that the charging process works smoothly with the original power supply unit. Also, the problem cannot be traced back to a specific charger brand or type. Several companies and devices are affected.
A solution to the problem is not yet in sight, but it could be done Apple to be rolled out via an upcoming update. Some users report that it helps if the computer clock is restarted. At best an interim solution.
The Apple Watch 7 charges significantly faster than its predecessor. It's not the first time there have been charging-related issues. Like the US magazine MacRumors writes, these have occurred again and again since November.
" Tip: The best VPN providers for more security and data protection