Xiaomi
Xiaomi Mi Mover: This is how you transfer your data to a new cell phone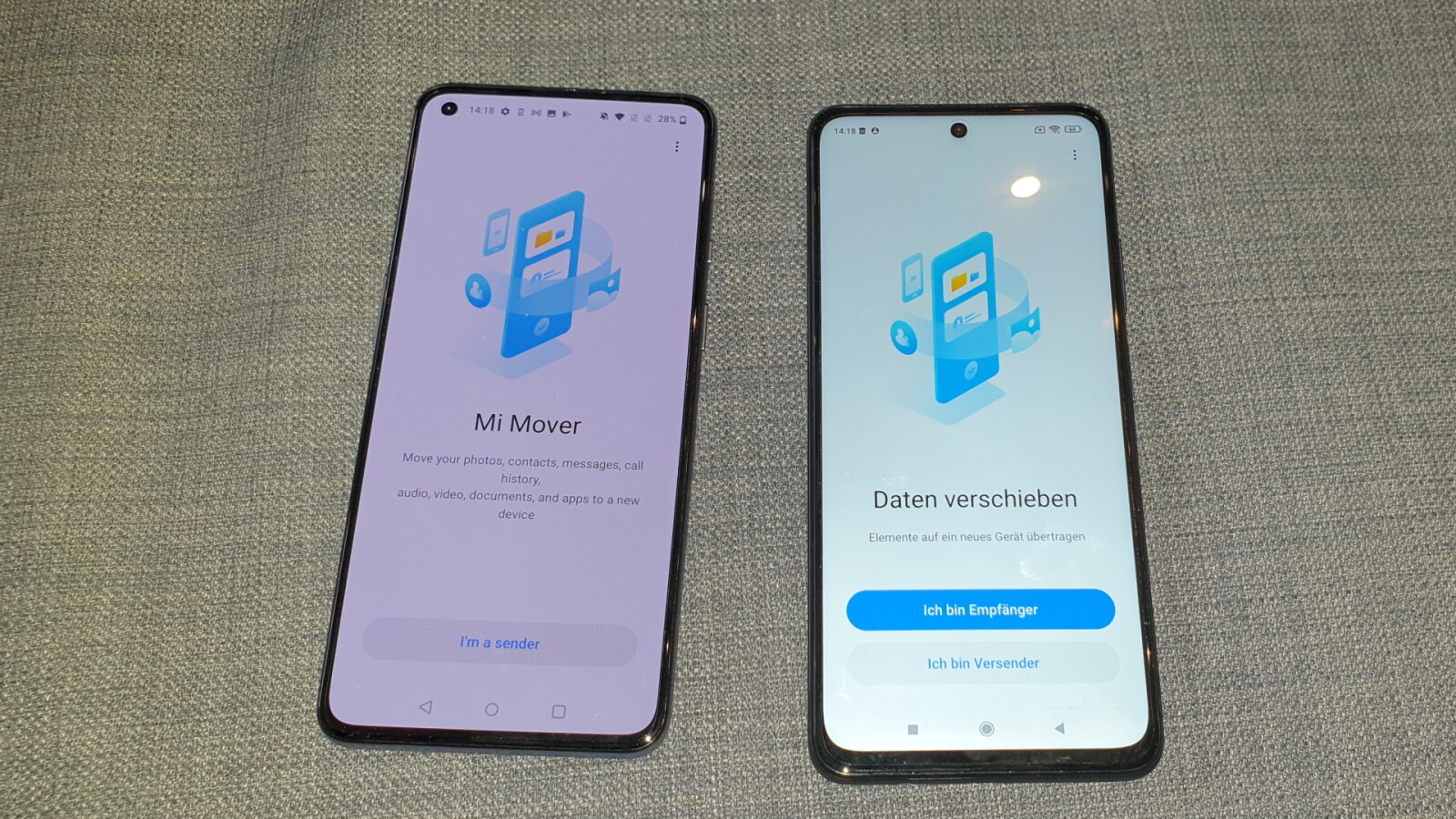 The cell phones from Xiaomi are enjoying increasing popularity. If you have also bought a new Mi, Poco or Redmi smartphone, then you surely want yours now Transfer data from the old to the new cell phone.
Similar to Samsung with Smart Switch or Huawei with Phone Clone and Apple with Move to iOS Xiaomi also offers a relocation program. It goes by the name "My Move".
However, it is only available for Android. Do you want one Moving iPhone to Android, we will help you in the linked article. How you transfer your data with Mi Mover is explained below.
The following YouTube video from Xiaomi demonstrates once again the necessary steps for data transfer with Mi Mover.
External content
from Youtube
At this point you will find a Video from Youtube, which complements the article. You can display this with one click.
I consent to external content being displayed to me. This allows personal data to be transmitted to third-party platforms. More on this in our Privacy policy.
Which data can be transferred with Mi Mover?
The Xiaomi tool can transfer photos, contacts, SMS, MMS and call logs as well as sound recordings, videos and documents. WhatsApp chats, on the other hand, have to be done manually on the new cell phone bring.
If Mi Mover doesn't help you or if you can't transfer all the data, you can find more in our download archive Software for data transfer between two cell phones.
By the way, after transferring your data you should definitely change the following settings on your Xiaomi mobile phone.
" Tip: The best VPN providers for more security and data protection