Xiaomi
Xiaomi mobile phones "cast out demons": This is how you deactivate the MIUI daemon
HOW DO I MANAGE APPS ON ANDROID?
The MIUI daemon collects data on Xiaomi phones to improve the user interface. If you don't want this, you can deactivate the tool as follows.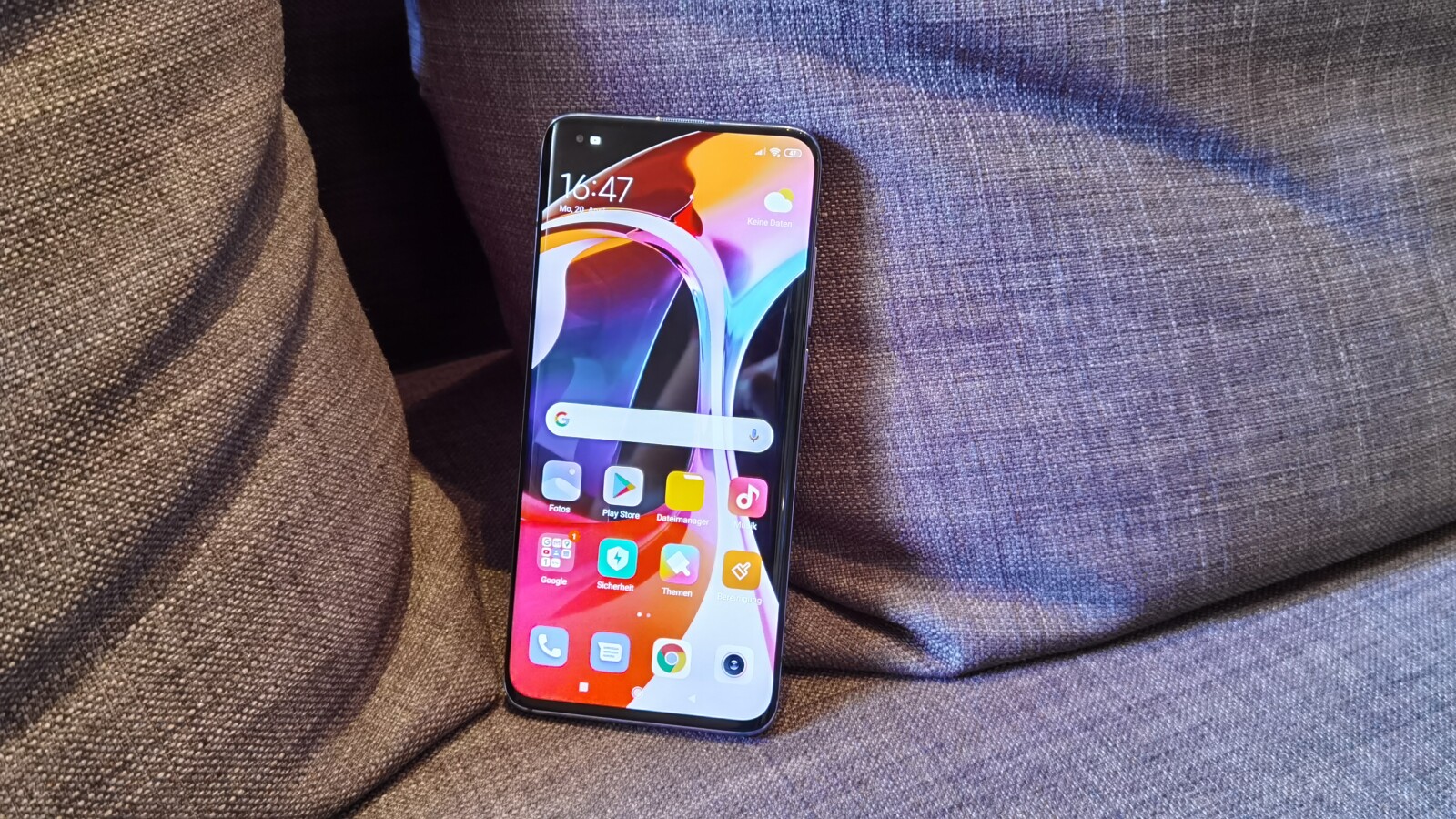 On many Xiaomi phones the system app "MIUI Daemon" can be found. Behind the mysterious application is a tool that the manufacturer apparently uses to collect some data to improve the user interface.
Analysis of a According to Xiaomi fan blogs, the MIUI daemon collects the following data on your cell phone.
the size of the built-in memory
the time the screen is on
Main memory loading statistics
Battery and CPU statistics
The status of Bluetooth and WiFi
the IMEI number
If you now feel uncomfortable, you cannot uninstall the MIUI Daemon, but you can deactivate it. This can be done in just a few steps. We'll tell you how to do it.
In another guide we will tell you how you can also do the Can deactivate advertising in the MIUI user interface.
" Tip: The best VPN providers for more security and data protection