Apple
Apple AirPods: How to do a software update
IOS GUIDE: USING ACCESSORIES
If your Apple AirPods no longer work properly or there is a problem, a software update can help. We'll tell you how to update the firmware.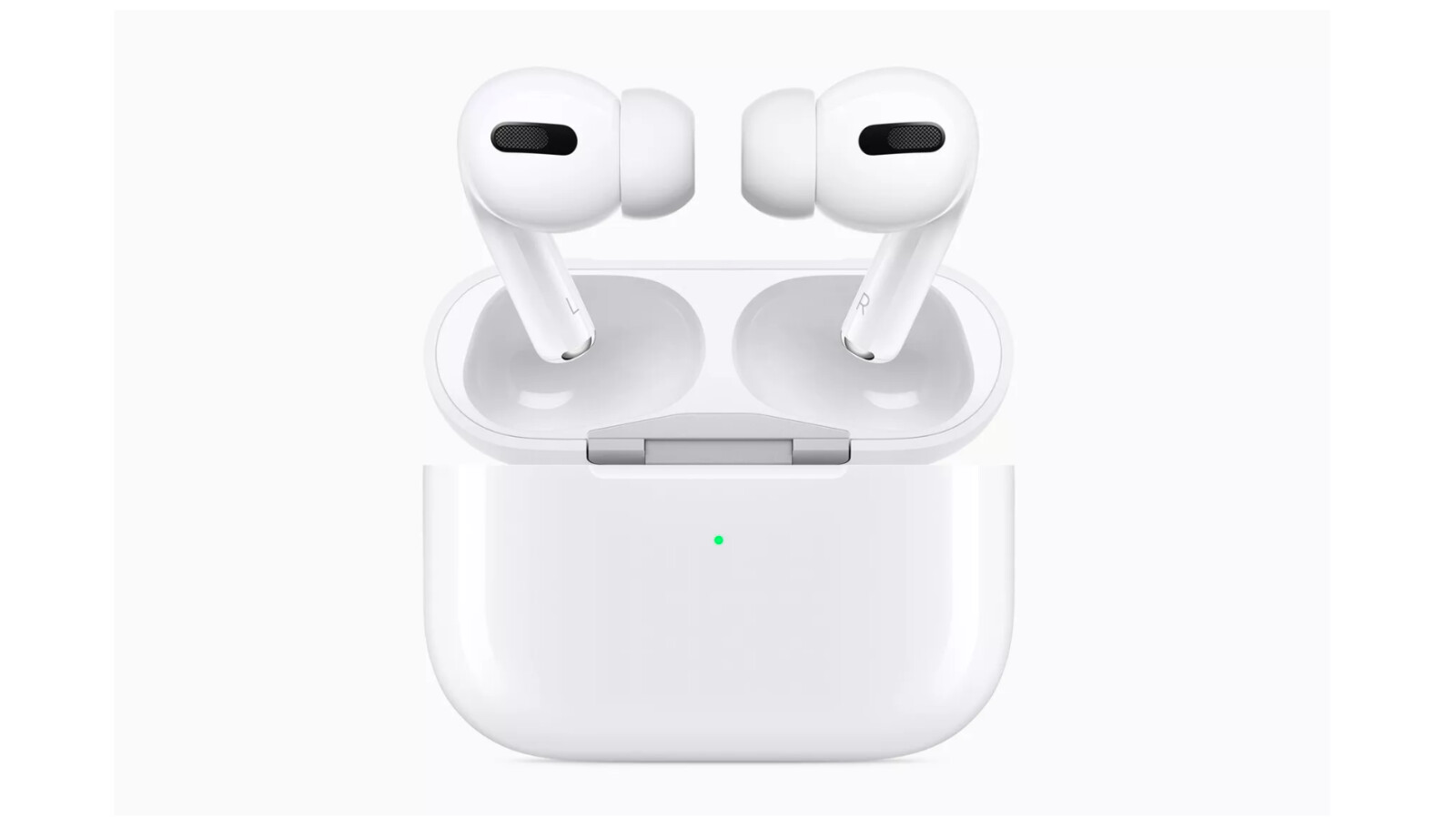 If you have problems with the AirPods from Apple Sometimes only resetting or updating the firmware helps. The latter is usually done automatically when you have the headphone plugged in for charging and connected to the iPhone with the case open. There is no way to manually initiate the firmware download.
If an older version is installed, leave the headphones next to it for a certain period of time Smartphone lie. An available update should be installed after a short time.
Doesn't the update fix the problem? Then you have to Reset AirPods to factory settings.
" Tip: The best VPN providers for more security and data protection