Xiaomi
MIUI 13: Xiaomi's version of Android 12 starts in the beta phase, global rollout will follow in 2022
XIAOMI
MIUI 13 was unveiled with the Xiaomi 12 in China and is now entering the beta phase there. In addition, the Chinese manufacturer reveals when we can expect the update in this country.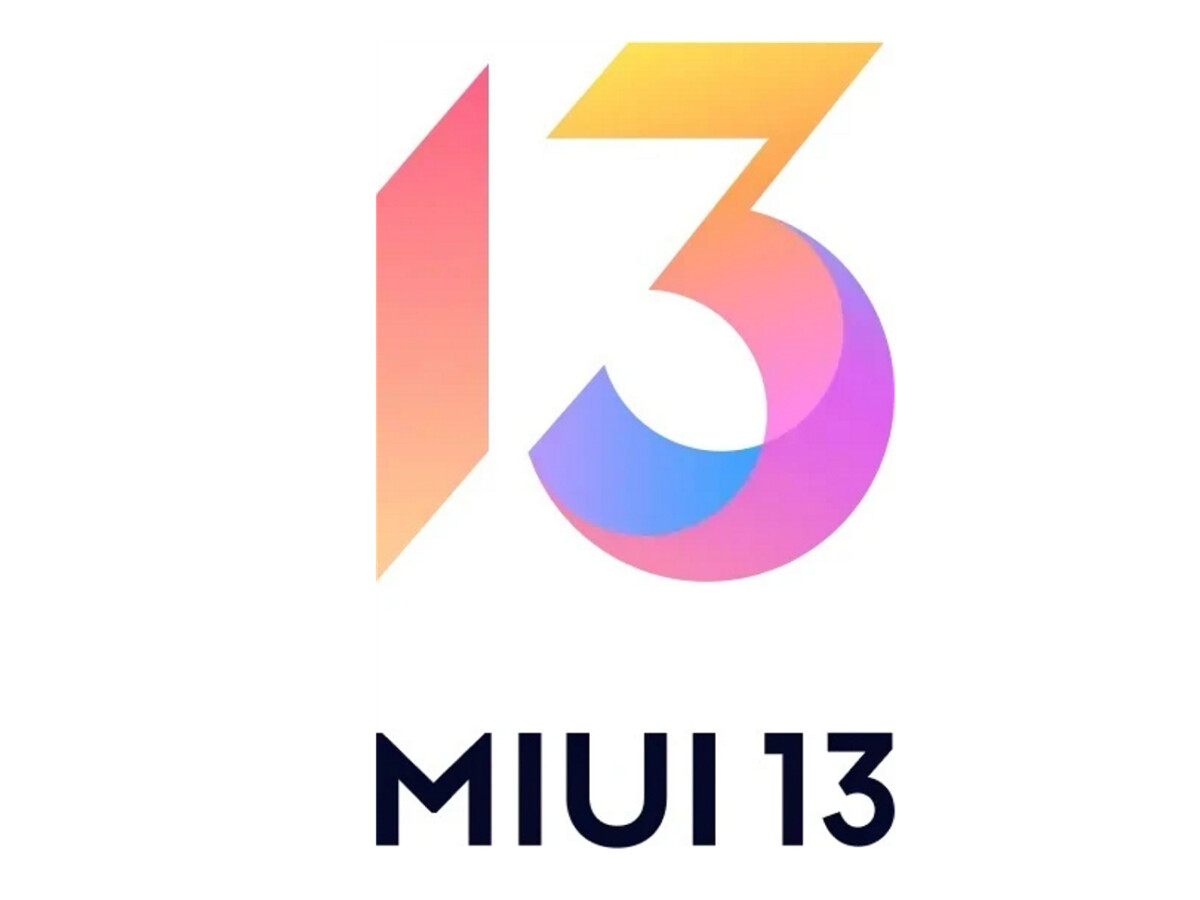 MIUI is Xiaomi's own Android-based user interface.
After the release of Android 12, Xiaomi is also releasing a new version of the software.
A beta version of MIUI 13 is already available for certain devices.
Xiaomi uses for their own devices Android from Google. However, this is an adapted version, which works similarly but still differs from the original in some features and design. Xiaomi calls this system MIUI.
Now the Chinese manufacturer, together with the Xiaomi 12 presented in China MIUI 13, which primarily on Android 12 based. At the same time, selected Xiaomi users in China will have the opportunity to test a beta version of MIUI 13. The release of the final version is also expected in January.
A report by GizmoChina According to the beta version in China is available for download on the following devices: Xiaomi Civi, MIX 4, Redmi K40 Game Enhanced Edition, Redmi Note 10 Pro, Xiaomi 11, 11 Pro, 11 Ultra, 11 Youth Edition, Mi Pad 5, Pad 5 Pro, Pad 5 Pro 5G, Xiaomi 10S, Redmi K40, K40 Pro, K30S Extreme Edition, K30 Extreme Edition, Mi 10 Extreme Edition, Mi 10, 10 Pro, Redmi K30, K30 5G, K30i 5G, K30 Pro, Mi 10 Youth Edition, Redmi Note 9, Note 9 4G, Note 9 Pro, Note 10, Note 11 5G, 10X Pro, 10X, and Xiaomi CC9 Pro.
The update should, among other things, ensure better performance and stronger protection of your privacy. We have listed the most important new functions and improvements for you:
Better data exchange between Xiaomi devices thanks to a new version of Mi Magic.
Better protection of face recognition.
Automatic protection against internet fraud and spam calls.
New font " MiSans " as system font.
Several new live wallpapers and animations.
A new widget system similar to Apple and Samsung.
An AI called " Xiao Ai " which should serve as a personal assistant.
Optimization of battery, performance and stability.
In one Blog post Xiaomi also gives an outlook on the rollout of MIUI 13 outside of China. This should still be in the course of the first quarter of 2022 with the devices of the Mi 11 series, the Xiaomi Pad 5 and the Redmi Note 10 series.
" Tip: The best VPN providers for more security and data protection