Apple
Free instead of 2.99 euros: Apple is giving away a practical photo app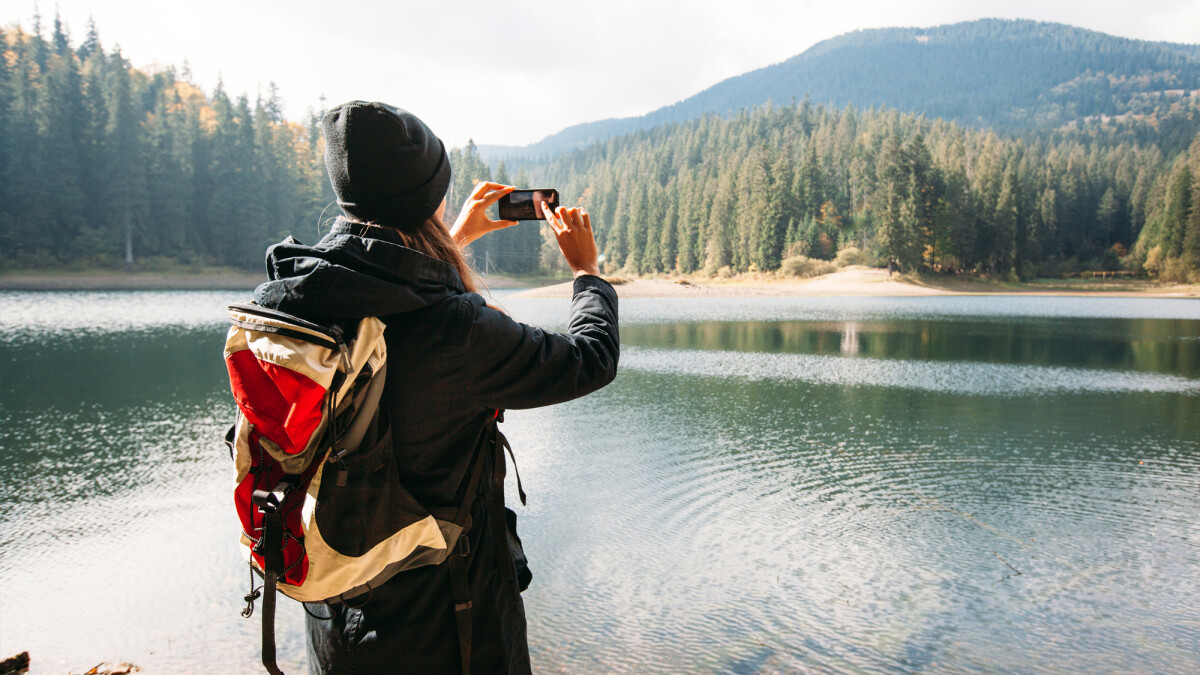 The iPhone and iPad app "Exif – Photo Exif Edit" is temporarily free. The regular price is 2.99 euros.
The application shows the metadata of photos and lets you edit them.
It is useful, for example, to delete location data, which can protect privacy when photos are published.
You can visit the App Store regularly Paid apps and mobile games for free to back up. Many developers use free campaigns to make their programs better known and to climb the download charts. You, on the other hand, save a few euros and secure some real professional apps.
Im
instead of 2.99 for free
*
display
Among other things, there is currently the photo app "Exif – Photo Exif Edit" for free. Who with the camera or the Handy likes to take pictures and the pictures are published afterwards, you should take a closer look at the program.
You can use the software to view the metadata of your recordings. This includes the camera model, shutter speed, ISO value and much more. This can be useful, for example, to see the exact camera settings of a photo and, if necessary, to readjust them. A lot of metadata can also be edited, including time, title, copyright or camera model.
Another useful feature is metadata removal. Modern cell phones or cameras provide recordings with fairly precise location data if you do not deactivate this. If you publish the pictures on the Internet, it may be possible to see where a picture was taken.
Not everyone wants that, especially if a picture has been taken at their home address. "Exif – Photo Exif Edit" not only shows many hidden image details, but can also help you to protect your privacy.
That's why the download is worth it

If you take a lot of photos, you should take a look at the EXIF ​​Viewer to see the camera settings and other metadata. Deleting saved location data is an extremely useful function when you publish photos or share them with other people.
Photo gallery
IOS apps currently available free of charge
IOS apps currently available free of charge
In the App Store, the app enjoys a very good average rating of 4.8 out of 5 stars. Incidentally, there are no advertising or in-app purchases. To use it, at least iOS 11 must be installed on your device; in addition to the iPhone, this is also supported iPad as well as the iPod touch.
It is not known how long the free promotion is valid. So if you are interested you should grab it quickly. If you secure the app for free now, you can always download it for free, even if it is offered for sale again. Useful Photography tips with the smartphone can be found in the linked photo tip article.
" Tip: The best VPN providers for more security and data protection