Xiaomi
New cell phones in 2022: From Apple to Xiaomi – you can look forward to these highlights
SMARTPHONE
Many new cell phones are expected in 2022. We give you an outlook on the upcoming top smartphones from Apple, Samsung, Huawei, Xiaomi and Co.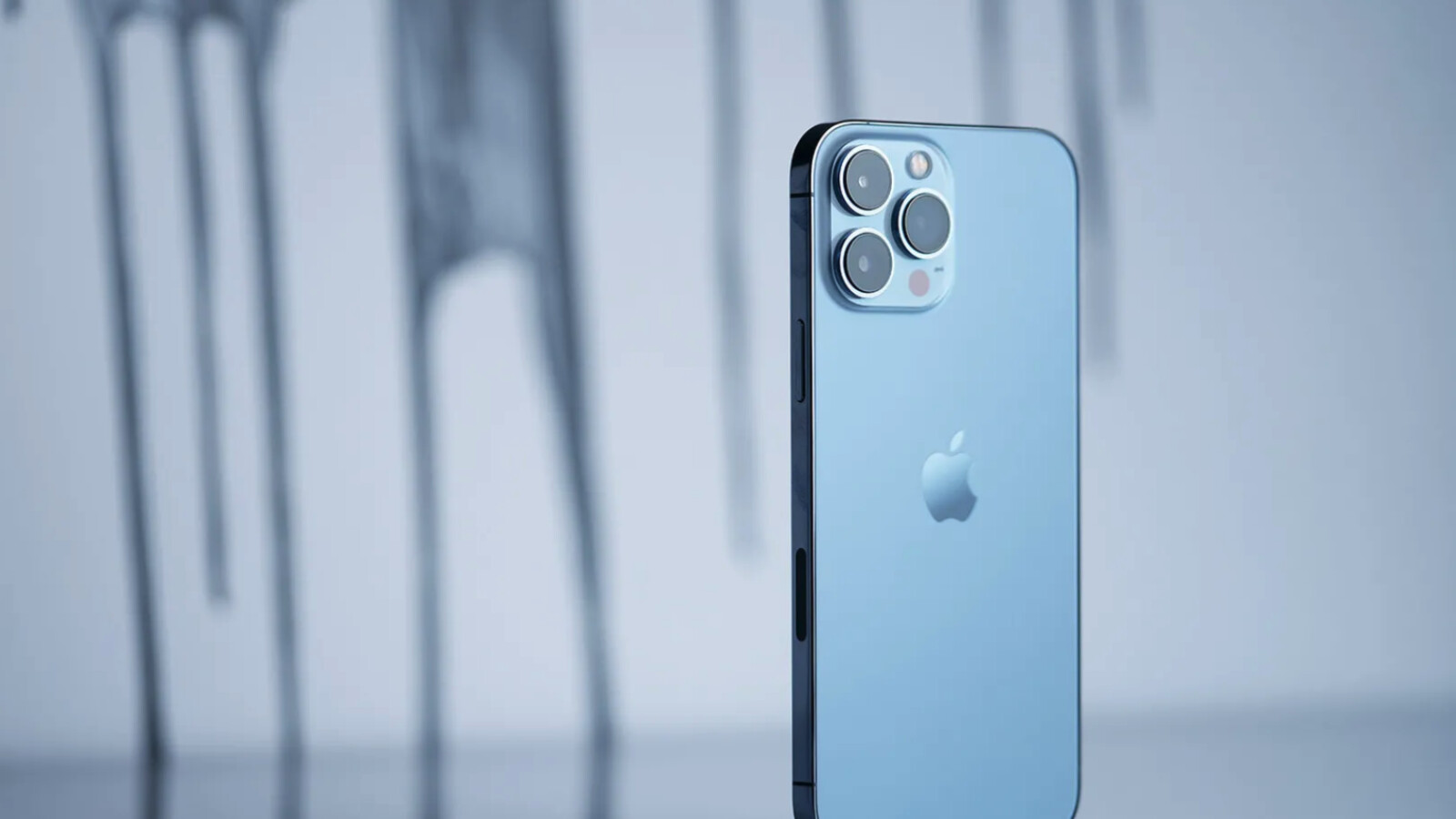 We have an outlook on what you can look forward to with new cell phones in 2022 Xiaomi and Huawei already given in December 2021. In China, both companies unveiled new models that should also go on sale in this country in the next few weeks.
2022: the year of the small cell phones?

Even if that Xiaomi 12 and the Huawei Pocket P50 are visually and technically very different, but they have one thing in common: Both phones are comparatively compact. Will 2022 be the year of small smartphones? Quite possible. Because even Samsung is rumored to be downsizing the Galaxy S22.
Photo gallery
These are the mobile phone highlights for 2022
These are the mobile phone highlights for 2022
Our leaderboard small cell phones should therefore receive a lot of growth in 2022. It remains to be seen whether Apple can defend its top position here with the iPhone SE 3 expected for spring. You can see which mobile phone highlights are still pending in 2022 in the gallery. These will be updated regularly throughout the year.
By the way: If you have one of these You should use Android phones in 2022 you guys definitely buy a new one. In our updated daily Smartphone-Deals you can find out about mobile phone offers.
" Tip: The best VPN providers for more security and data protection