Apple
iPhone 14: Reliable leaker talks about a new type of display
IPHONE 13 AND IPHONE 13 PRO
The two iPhone 14 Pro models will do without a notch. A leaker talks about details of how Apple intends to deal with Face ID and the front camera.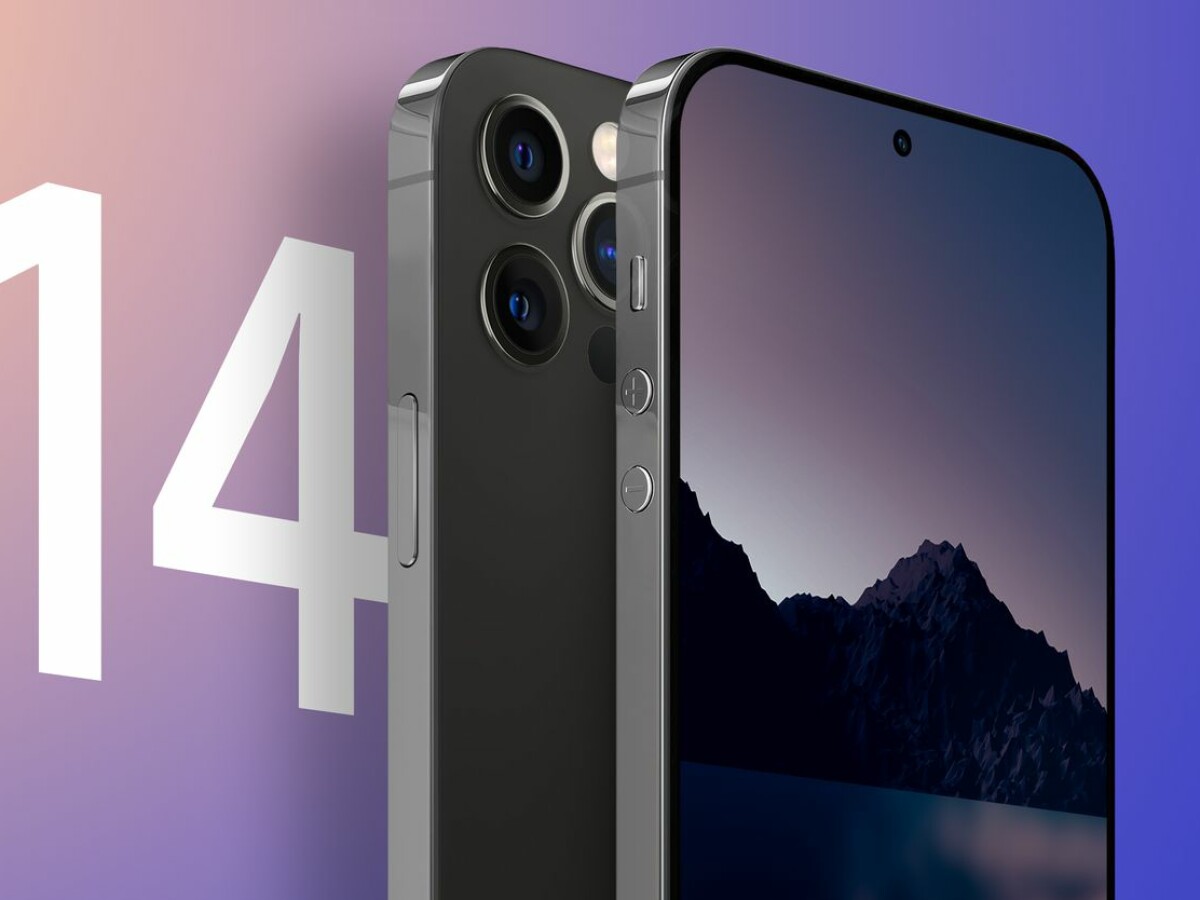 Leaker Dylandkt claims to have received information about the upcoming iPhone 14.
According to him, Apple will use a pill-shaped cutout in the display instead of the well-known "notch".
The face recognition moves under the front glass.
The release of the iPhone 14-Generation on. Rumor has it that the iPhone 14 Mini is being neglected. Nevertheless, there should be four variants of the Apple cell phone again, namely the iPhone 14, the iPhone 14 Max, the iPhone 14 Pro and the iPhone 14 Pro Max.
Which has been given good tips in the past, for example regarding the MacBook Pro 16 Leaker Dylandkt, who appeared, claims to have found out more about the look of the two iPhone 14 Pro variants through sources. Accordingly, the upper screen gap, the notch, is only omitted in the Pro versions. It is replaced by a much smaller, pill-shaped opening, as is known from many Android smartphones.
According to the leaker, Apple should attach the sensors necessary for Face ID face recognition below the display glass. The information is consistent with previously published reportsthat spoke of the end of the classic notch.
The iPhone innovations expected for autumn 2022 will likely appear in two display sizes, 6.1 and 6.7 inches. A huge leap is built for the Cameras in the iPhone 14 expected.
" Tip: The best VPN providers for more security and data protection