Xiaomi
OnePlus 10 Pro with a dream start in China: sales record of the Xiaomi 12 torpedoed in 1 second
ONEPLUS 10 (PRO)
The OnePlus 10 Pro has made a dream start in China. Within just one second, the new top smartphone torpedoed the sales record previously set for the Xiaomi 12.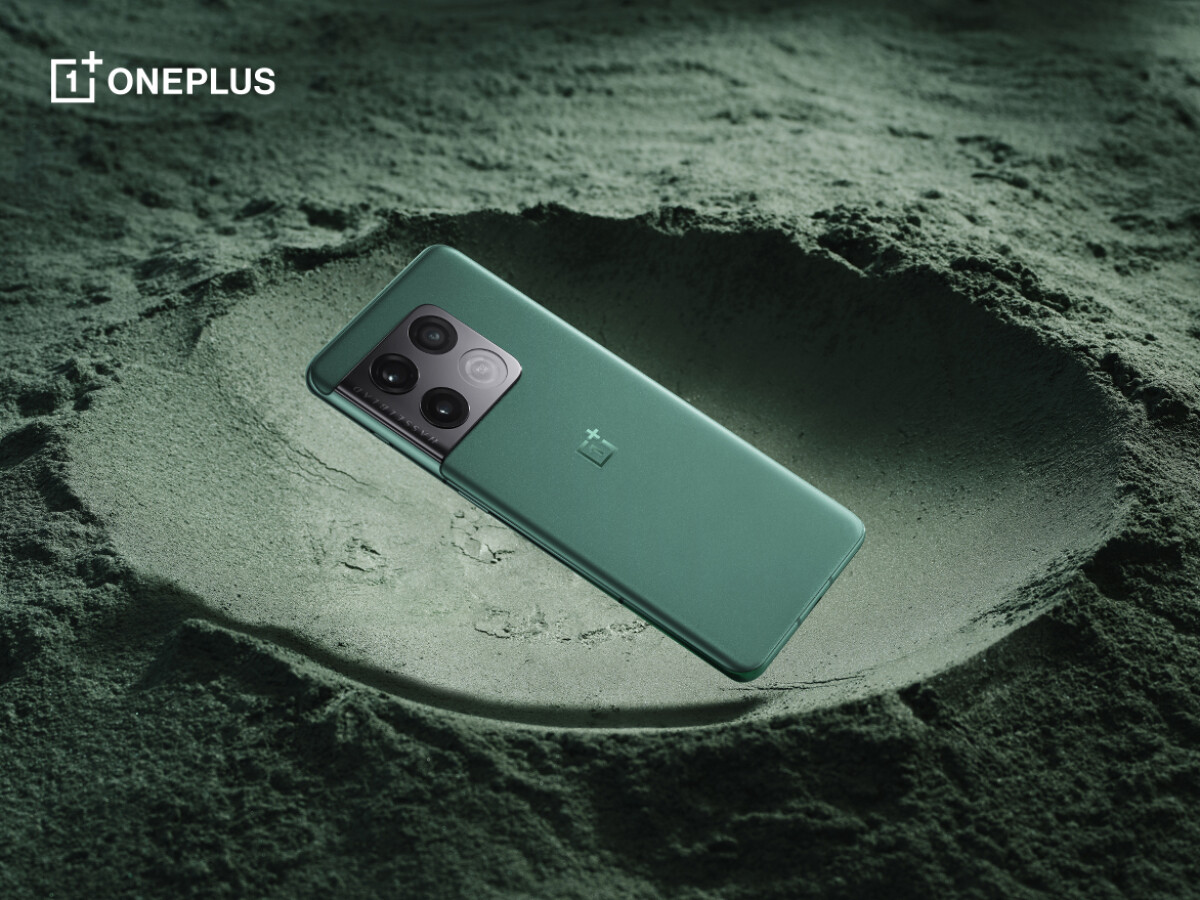 Xiaomi has set a new sales record in China with the Xiaomi 12.
This was now torpedoed by the OnePlus 10 Pro within a second.
Both phones will soon appear in Europe.
It started just in time for the turn of the year Xiaomi 12 in China on sale. Had within five minutes of the market launch Xiaomi already achieved sales of 283 million US dollars, reports Gizmochina. A record, but now from OnePlus 10 Pro is dwarfed.
Like the Chinese manufacturer on Weibo announced that the OnePlus 10 Pro was sold in China within a second, with models valued at just under 15.8 million US dollars. In comparison, Xiaomi was making less than a million US dollars per second.
Photo gallery
These are the mobile phone highlights for 2022
These are the mobile phone highlights for 2022
This could also be related to the fact that, unlike OnePlus, Xiaomi also offered an inexpensive alternative to its top model with the Xiaomi 12X at the market launch.
Both models will also appear in Germany in the next few weeks. But there is no date for it yet. We may find out more about this on the MWC 2022 Find out in Barcelona at the end of February.
" Tip: The best VPN providers for more security and data protection