Crazy promotions on some Xiaomi products are available for the winter 2022 sales!
Quick quick quick ! Various Tech products from Xiaomi are currently on promotion at AliExpress! Take advantage of the winter sales to start the year 2022 on an excellent basis! You can find:
Find all these offers on AliExpress
Pad 5: the tablet that brought Xiaomi back to the tablet market
Much awaited by millions of fans of the Chinese manufacturer, this Pad 5 from Xiaomi once again propels the manufacturer on the tablet market. For those who may have missed our test of this Xiaomi Pad 5, here's a little link to check it out. With such curves, it is strongly reminiscent of that of a competing manufacturer, the iPad. In terms of performance, you can take advantage of the power of its processor, the Snapdragon 860 from Qualcomm as well as its 6 GB of RAM.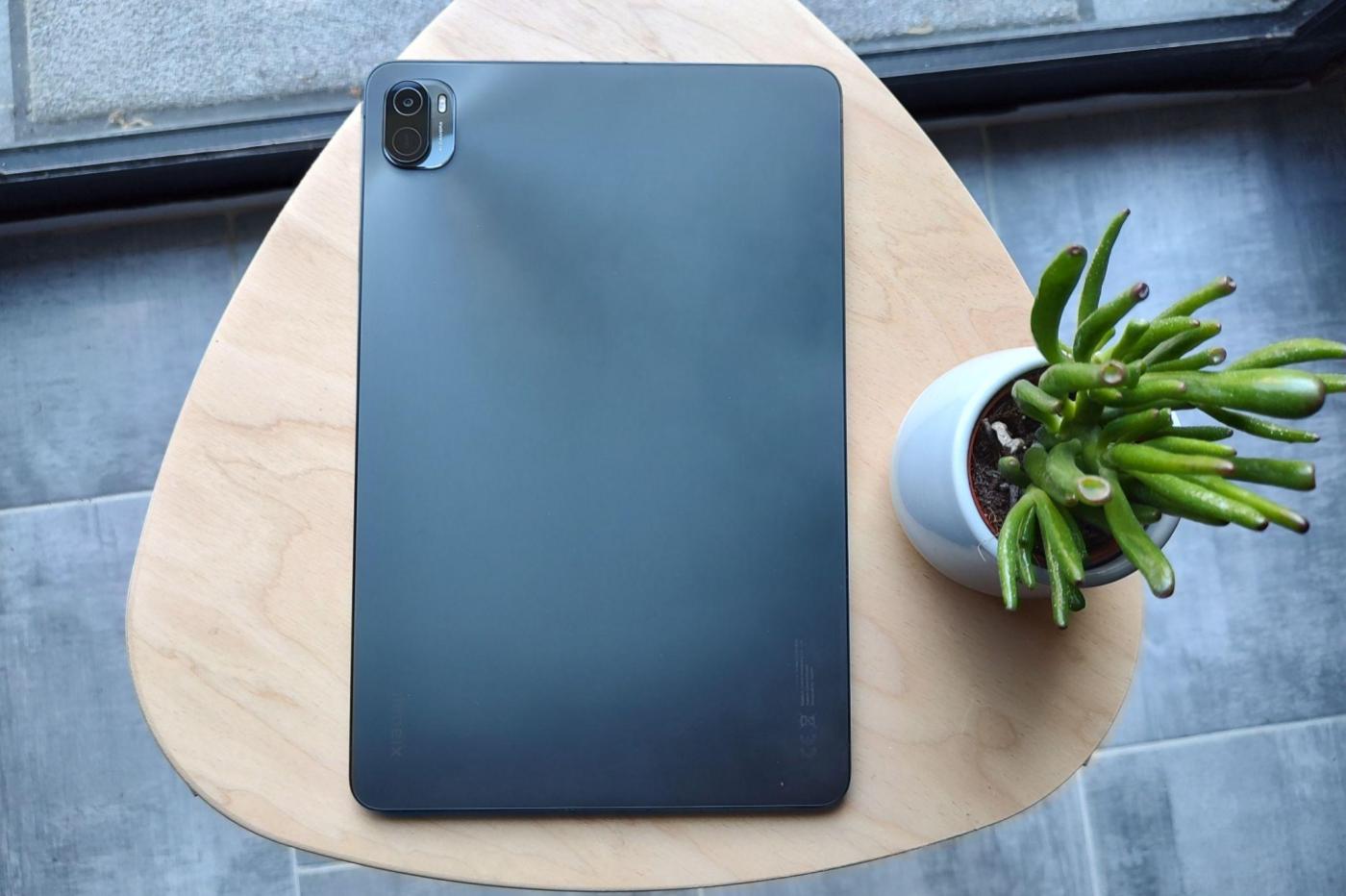 The 11-inch screen with WQHD + definition will allow you to comfortably watch your favorite movies and series on streaming platforms or on YouTube. Moreover, for people who would need a large storage, this Xiaomi Pad 5 embeds 256 GB. You will have plenty to download movies on Netflix or games from the Google Play Store. In short, it is the ideal tablet with an iPad design, it is the tablet that can follow you wherever you are at work or at home.
Find the Xiaomi Pad 5 at AliExpress on sale at a price of €380.41 instead of €449.90
Take advantage of the offer on AliExpress
POCO F3: Dolby Atmos for bing watchers
Few of the smartphones have integrated technologies, most of them on televisions. This is particularly the case with the POCO F3 which has, among other things, Dolby Atmos technology. The latter improves sound quality as well as spatialization in order to offer a music scene on simple loudspeakers. This technology will be particularly practical for people who enjoy watching movies and series on their smartphone, especially with an AMOLED panel calibrated with small onions.
When it comes to power, don't be fooled by its price, the POCO F3 still has a Snapdragon 870 5G SoC as well as 6 GB of RAM. Largely sufficient for ordinary people, you will also have the possibility of using the 5G modem integrated into the smartphone. However, you will need to have a mobile plan compatible with this new standard.
If you want to change your smartphone, now is the time, especially since with the sales, the POCO F3 is in its configuration 6 GB of RAM and 128 GB of internal storage at a price of €298.91 instead of €349.90. Find our smartphone test by clicking directly here.
Take advantage of the offer on AliExpress
Redmi Note 10 5G: incredible network speed for only 193 €
Entry level certainly, but not devoid of quality. The Redmi Note 10 5G is in line with the best entry-level smartphones with a 5G modem and performance worthy of mid-range models. You will get your money's worth especially since it has a 5000 mAh battery capable of recharging quickly. The smartphone accepts an 18-watt fast charge, which will allow you to grab a few precious minutes of use during your lunch break.
The Redmi Note 10 5G is equipped with a SoC Dimensity 700 5G, 4 GB of RAM and 64 GB of internet storage. A version with 128 GB of internet storage is also on sale at AliExpress.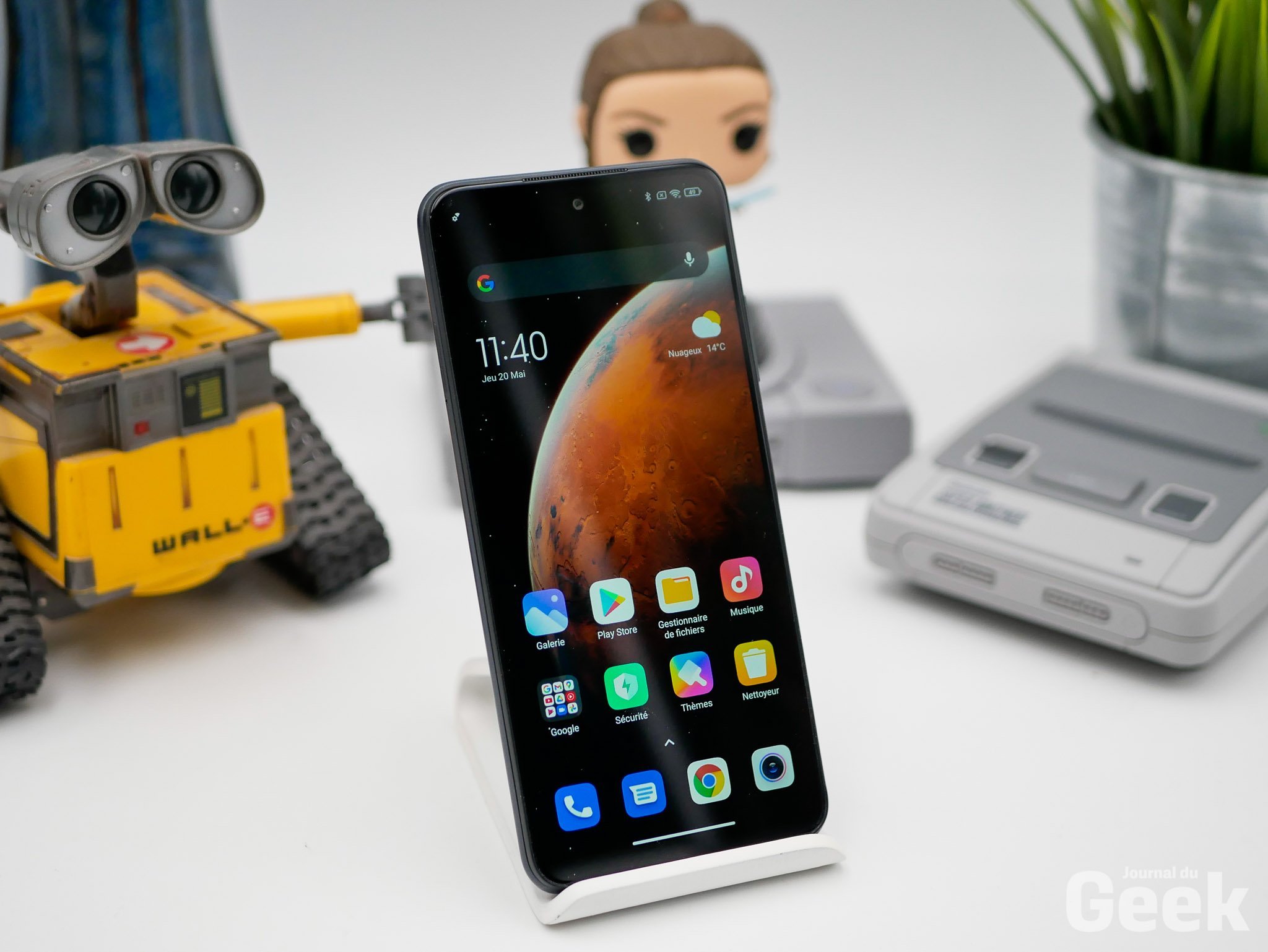 The 6.49-inch screen is equipped with technology, or rather, functionality that will improve the fluidity of the images rendered while adapting it to the needs of the application. Moreover, eye protection is constantly activated to limit eye fatigue when looking at the smartphone in a dark room.
These winter sales 2022 are therefore starting on a good basis. Find the Redmi Note 10 5G with 4 GB of RAM and 64 GB of internal storage at a price of €193.41 instead of €229.90. To consult our test of the Redmi Note 10 5G click here now.
Take advantage of the offer on AliExpress
Mi Smart Band 5: a connected bracelet that is still as effective as ever
Released in 2019, the Xiaomi Mi Band Smart 5 connected bracelet does not have to be ashamed of its replacement, the Mi Band 6. Equipped simply with a larger dial, future users of the Mi Band 5 will be able to enjoy the same functions as the most recent version. You can find our test of the Xiaomi Mi Band 5 by clicking directly here. If, however, you want to acquire the latest model, head to our test by clicking this time here.
Once connected to your smartphone under iOS or Android, you will benefit from a follow-up of your daily efforts. This information can be read directly on the bracelet, or using the application available for free on the Google Play Store or the App Store. It will also be possible to wear this Xiaomi Mi Band 6 throughout the day thanks to features that will allow you to read notifications, or SMS, the possibility of accepting a call, or of refusing it, controlling the music, and many other things.
Better than a connected watch, the Xiaomi Mi Smart Band 5 is more discreet and will in no way alter your dress style. In short, it is the perfect assistant to follow you daily. Xiaomi's connected bracelet is on sale at AliExpress at a price of €17.50 instead of €49.99, a nice reduction of 61% to be entered until January 14.
Take advantage of the offer on AliExpress
Xiaomi Mi 11 Lite 5G NE: an entry-level version for this new generation of smartphone
Although the Mi 11 series has three versions: a high-end model, a mid-range model and in this case, an entry-level model like this Xiaomi Mi 11 Lite 5G NE, it is especially the latter which interests us, and which will interest you. If you want to acquire a smartphone to perform classic tasks such as browsing social networks and the Internet, watching videos on YouTube, reading emails, sending and receiving SMS and calling, it is towards this model that you should go.
This choice of entry-level model from the Mi 11 series will be perfect especially if you have a 5G mobile plan, or if you plan to subscribe to a mobile operator. Equipped with an AMOLED screen, using the Xiaomi Mi 11 Lite 5G NE to watch movies and series on streaming platforms will be ideal. Add to that a refresh rate of 90 Hz for a fluidity with small onions. The photos will benefit from an excellent colorimetry in order to have colors faithful to reality as well as extremely deep blacks.
On the battery side, the Xiaomi Mi 11 Lite 5G N'incorporates a 4,250 mAh battery capable of being recharged with a 33 watt mains charger. You can save many minutes or even hours of use in just a few minutes. Amateur photographer friend (or amateur videographer), you will benefit from a 64 megapixel sensor as a wide-angle lens. The latter will be perfect during your vacation to take pictures of your walks in winter.
In short, if the Xiaomi Mi 11 Lite 5G NE is the perfect smartphone, or at least the one that meets all your needs, don't hesitate any longer. You can find the Xiaomi Mi 11 Lite 5G NE with 6 GB of RAM and 128 GB of internal storage at a price of €275.42 instead of €369.90 at AliExpress.
Take advantage of the offer on AliExpress
Redmi Note 9 Pro: good performance at an indecent price
Whether you have professional or personal use of your smartphone, this Redmi Note 9 Pro should surely meet all your criteria. The Note 9 Pro is an entry-level model in its price but which has performance worthy of some mid-range smartphones in the competition.
Lover of smartphones with large screens? In this case, these towards the Redmi Note 9 Pro that it will be necessary to go. Although it is only equipped with a 6.67-inch LCD panel, the latter still has the merit of transcribing extremely well calibrated colors with in particular a very correct fluidity.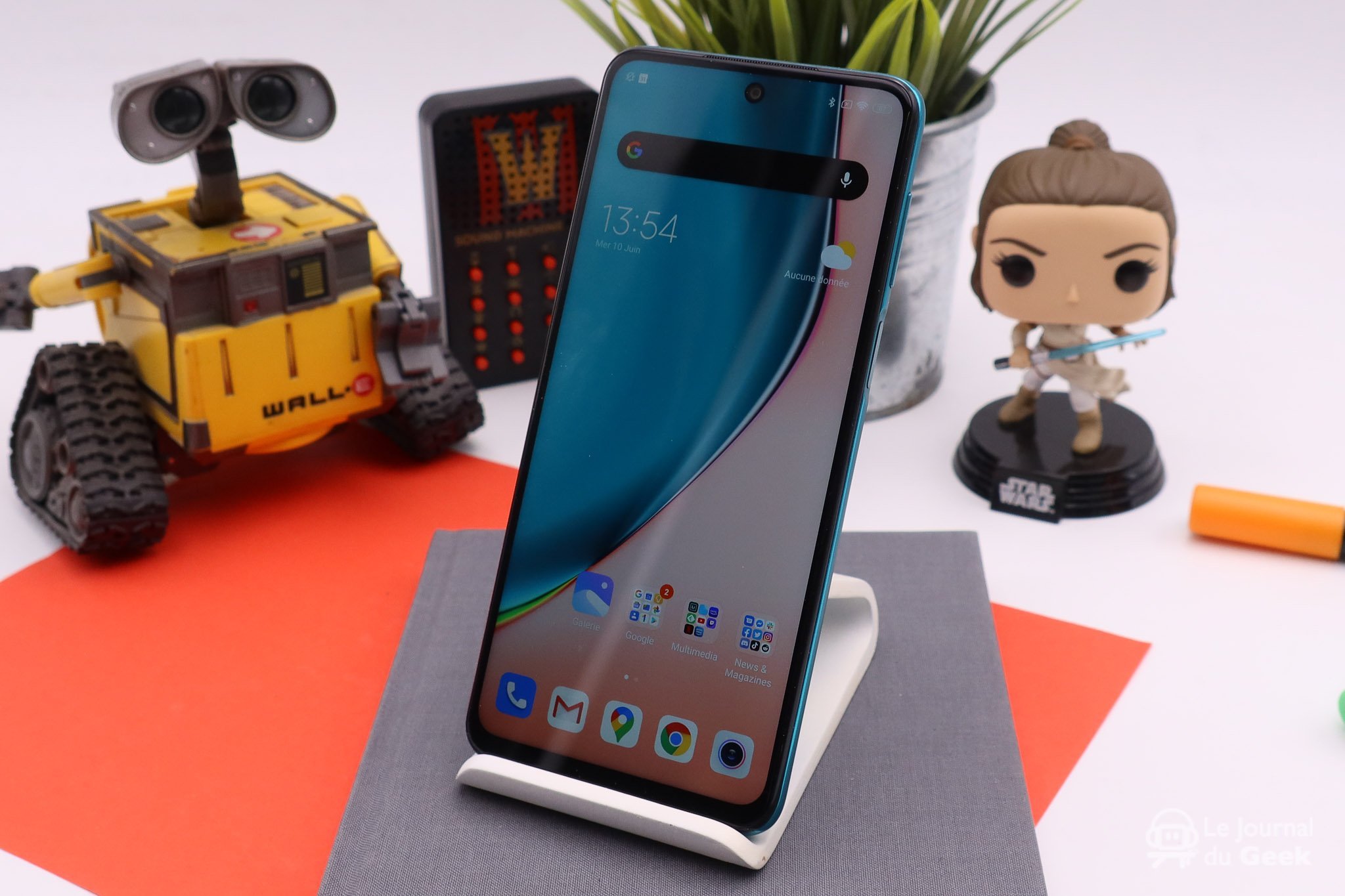 Our amateur photographic readers (vloggers, videographers, etc.) will be able to use the 64-megapixel sensor to capture excellent quality shots when all the elements are gathered (lights, etc.). Of course, you can count on artificial intelligence to improve the result when necessary.
And to support the energy needs of the Snapdragon 720G, and 6 GB of RAM, the Note 9 Pro from Redmi is equipped with a 5020 mAh battery compatible with a fast charge of 30 watts. This will allow you to recover your charged smartphone to support you during your meetings, or during your coffee breaks.
In short, this is the smartphone for you if you plan to have a little more specific use of their smartphone. You can buy the Redmi Note 9 Pro from AliExpress in its configuration of 6 GB of RAM and 128 GB of internal storage at a price of €197.90 instead of €299.90. Moreover, for the purchase of a Note 9 Pro, you will have the possibility to receive the connected bracelet from Xiaomi, the Mi Smart Band 5 for free. Thanks the sales!
Take advantage of the offer on AliExpress
Tech devices from Xiaomi dropping sharply in price at AliExpress
As you have seen throughout this good plan, the promotions from Xiaomi on the occasion of these winter 2022 sales are numerous. If a product seems to be missing, do not hesitate to consult the Xiaomi page within AliExpress, it may be that the expected Tech product is indeed on sale.
Also note that a Xiaomi sale is currently taking place on the Veepee website with in particular the POCO M3 Pro (4+64) at 159.9€ and POCO M3 Pro (6+128) at 179.90€.