Xiaomi
Xiaomi without abnormalities: BSI presents test results after allegations of censorship
XIAOMI
Xiaomi cell phones have been checked for security gaps and censorship by the BSI. The test results now available relieve the manufacturer.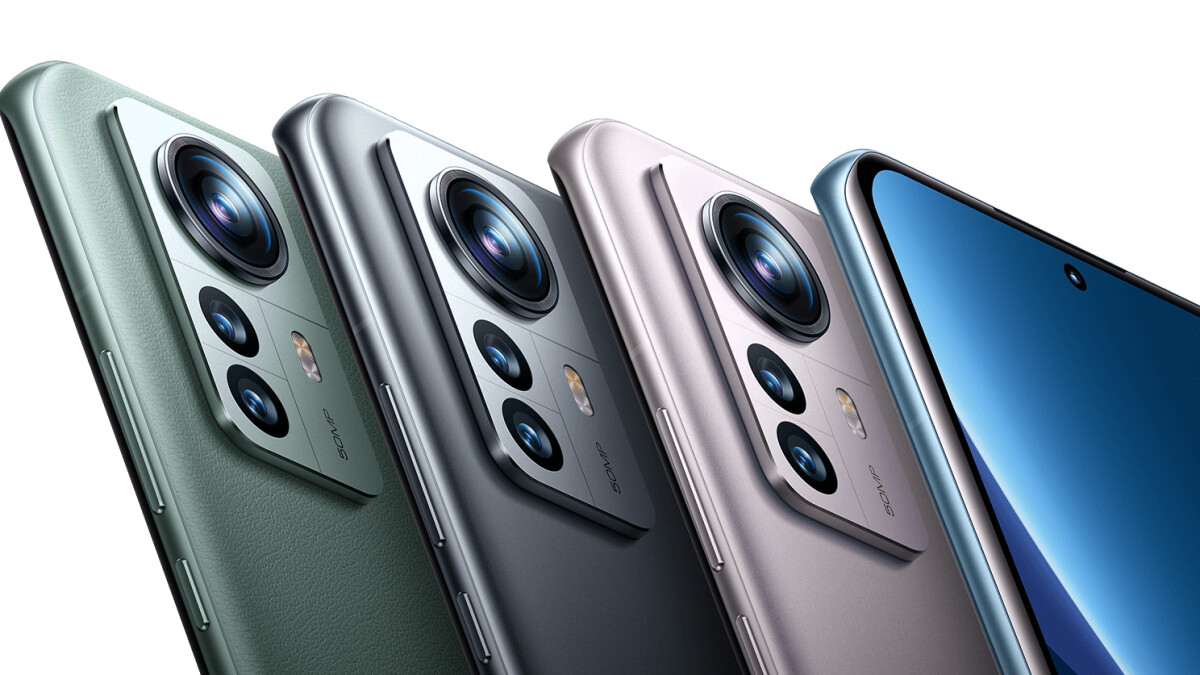 The BSI has tested Xiaomi cell phones for censorship functions and security gaps.
The office has thus responded to allegations by the Lithuanian government.
The audit report gives the all-clear.
After allegations against the Chinese manufacturer Xiaomi became loud, the Federal Office for Information Security (BSI) has taken on the matter. It's about security vulnerabilities and censorship on Xiaomi phones. In a recently published audit report, the office is now giving the all-clear.
The test was triggered by allegations by the Lithuanian government, which warned against restricting freedom of expression. The local Ministry of Defense have in one Xiaomi Mi 10T 5G found the technical requirements for a censorship function.
Censorship of Pro-Tibetan or Taiwanese Content?

Although this is deactivated ex works in Europe, it should be possible to reactivate it from a distance using built-in rear doors. As a result, downloaded content and messages supporting a free Tibet or Taiwan would be filtered and censored, according to the Lithuanian government's allegations Handelsblatt.
However, the BSI has now been able to give the all-clear. A spokesman for the authority said that no abnormalities were found that would require further investigations and measures Deutschlandfunk With. However, the spokesman points out that this only applies to models that were published in Germany.
Xiaomi welcomes the BSI's test results. In a press release, the company said it was pleased with the results of the investigation and saw confirmation of its commitment to transparent and responsible operations. The result is also proof that the company respects the data protection and security laws of the EU and its members.
" Tip: The best VPN providers for more security and privacy