Apple
Free instead of 1.99 euros: One of the best music games for mobile phones is currently being given away
THE BEST APPS FOR ANDROID, IPHONE AND IPAD
The music game "Cytus II" is arguably one of the best music games for mobile phones. You currently have the opportunity to secure it for free instead of the regular price of 1.99 euros.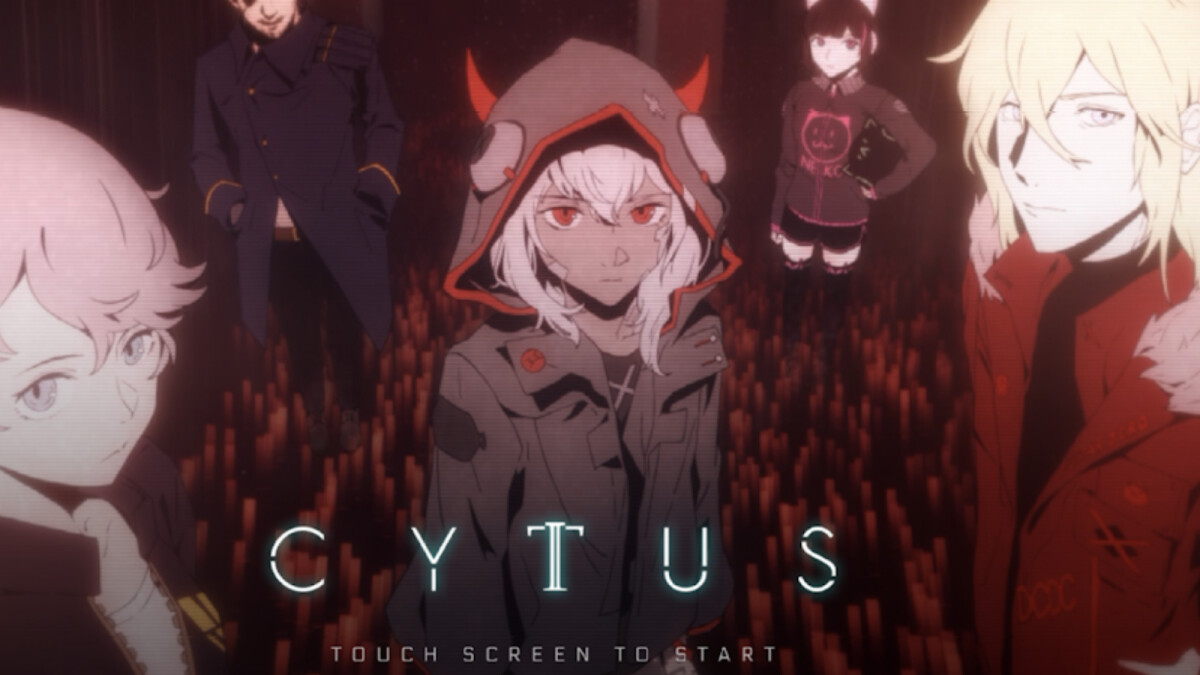 You can currently get "Cytus II" for free on Google Play and the App Store.
It normally costs 1.99 euros.
The Rhythm Game ranks second in the Music category on Google Play.
In the App Store and on Google Play you regularly have the opportunity, actually Paid apps and mobile games for free tap. Of course, a high strike price is particularly sensational, but the quality of the software is more important than the savings.
For example, the rhythm game "Cytus II" will probably be given away until January 27th. Although this is relatively cheap at a normal price of 1.99 euros, it is probably one of the most popular music applications. In the corresponding category, it takes at least second place on Google Play.
at
free of charge instead of 1.99 euros
*
display
Im
free of charge instead of 1.99 euros
*
display
The game comes from Rayark International Limited, the developer studio that is also responsible for the well-known music game "DEEMO".
Like other music games, Cytus II is all about hitting different symbols as soon as they are touched by a marker. Of course, this all happens to the rhythm of the music. Your high score will increase depending on how much you are in rhythm and how many symbols you hit or miss.
There are over 100 songs of different genres in the game. A downer, however, is that only a little over 35 are included from the start. The rest must be purchased via a one-time in-app purchase. There is no advertising for it.
Not just music

"Cytus II" does not only consist of music, but also has a story to offer, which is brought to you in chic anime sequences. In a sophisticated future where the lines between reality and cyberspace are blurring, there is one DJ revered by many whose music is designed to touch the souls of audiences.
But the identity of the musician is unknown. One day he announces that he wants to appear at a big concert on the Internet. This creates a huge rush and countless people are connecting to cyberspace. But the artist himself did not appear.
picture series
Android apps currently available for free
Android apps currently available for free
This is of course only the beginning, things start to spiral very soon and the story becomes far more interesting than the source material suggests.
Is it worth downloading?

If you like music games and anime optics, then you shouldn't miss "Cytus II". If you can only do something with one of the two, it could also be worth taking a look. The only bad thing is that most of the songs are hidden behind a paywall. Thus, the basic game is to be seen as an extensive demo version.
On Google Play, "Cytus II" has so far had over a million downloads and almost 125,250 ratings. The game gets an average of 4.4 out of 5 stars. It has only been rated 30 times in the App Store, but the average rating is even 4.9 stars.
picture series
iOS apps currently available for free
iOS apps currently available for free
Note that "Cytus II" is only released from the age of 16 and takes up a lot of storage space with a size of around 2.9 gigabytes. If you download the game during the free promotion, you can always download it for free, even if it is offered at the normal price again.
" Tip: The best VPN providers for more security and privacy