News
the action-cam offers a 4K module with a 48 Mpx sensor
Two years after the ONE R, Insta360 is back with a "boosted" version. Called ONE RS, the action-cam offers a new 4K module with a 48-megapixel sensor.
Insta360 shook up the small world of action cameras a little over two years ago with the ONE R. The Chinese firm is back today with the ONE RS, a revisited version of its modular action camera. The three-part design – a battery, a processor and three lenses – remains in order to allow the ONE RS to transform from a 360 camera to a traditional action camera.
A new 48 Mpx 1/2 sensor
For this "boosted" variant, Insta360 offers a new 4K lens with a 48-megapixel 1/2-inch sensor. It brings two new modes. The first is active HDR and helps keep the video stabilized while on the move. "While other action cameras' HDR modes are limited to stationary use, Active HDR is specifically designed for action"explains Insta360.
The second mode, meanwhile, seeks to take full advantage of the 48-megapixel sensor. It offers the ability to capture footage up to 6K at 24 fps in 2.35:1 cinemascope format.
More classic for the brand, the ONE RS continues to offer video capture up to 4K at 60 fps. From the older generation, it also recovers the 360° module to film up to 5.7K at 360°; or the 1-inch sensor co-developed with Leica. Regarding the new main module, Insta360 specifies that its FlowSate stabilization is now provided by its camera hardware.
The app is leveraged to make it easier for creators to share stabilized wide-angle content. Additionally, 360° horizon leveling is also available via the Insta360 app, or desktop software.
Stabilization, heat dissipation… Insta360 improves its action-cam
Other new features include an additional microphone, 50% faster wifi and an Instant Zoom function. The latter offers a digital zoom of up to 2.7x during video recording. Finally, a new quick menu makes its appearance for "easy" access to predefined shooting modes.
Insta360 is not content with a new sensor and claims to have reworked the protective frame. Redesigned, it features a "quick" release mechanism to change lenses on the fly; as well as a windproof mic cover and heat dissipation panel. The goal is to keep the camera cool while recording.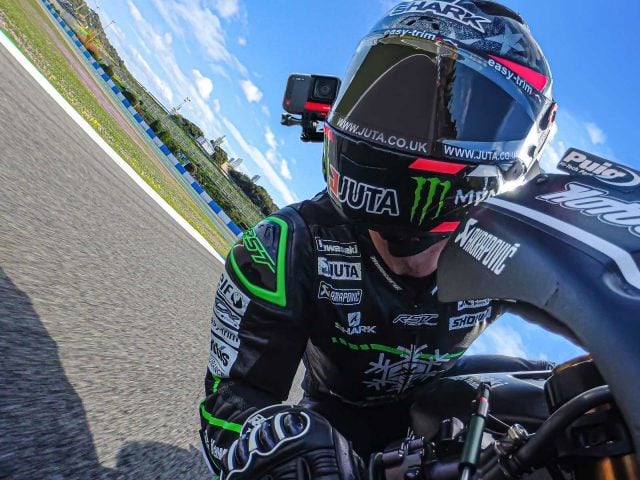 Note also that the ONE RS relies on versatility and can be transformed into a webcam. Simply connect it to a computer to use this function or simply broadcast live 360° content.
Finally, the action-cam is IPX8 certified and waterproof in a housing up to 5 mm. Equipped with a 1445 mAh battery, it claims a range of 75 minutes in 4K at 60 fps. Charging is done via a USB-C port and 60 minutes are required for a full charge. Also note the presence of a microSD slot on the camera.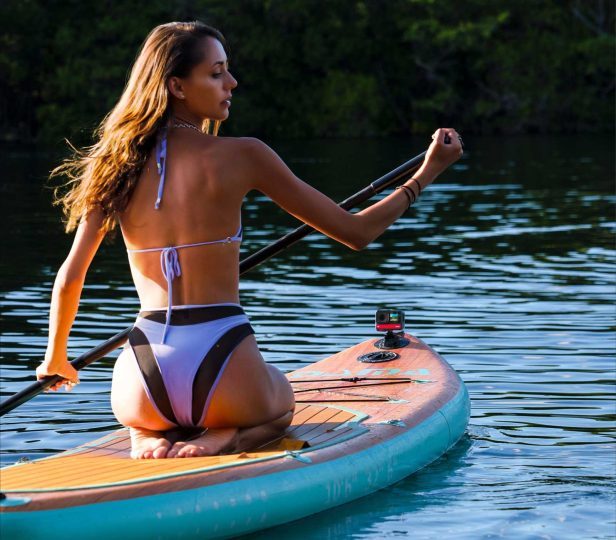 Price and availability
The Insta360 ONE RS is available now and several purchase options are available. A kit including the 4K Boost and 360° modules retails for $549.99. For the same price, it is also possible to opt for the 1-inch edition including only the 1-inch module.
For users looking to upgrade their setup, Insta360 offers a 4K kit that includes the main module and 4K boost module for $299.99. The main module, battery and protective frame are also available for purchase as a kit. Insta360 specifies that an update will make the ONE R compatible with the 4K Boost module.