Xiaomi
Xiaomi 12 Ultra: The "camera monster" could be unleashed soon
XIAOMI 12 ULTRA
Xiaomi is set to launch the Xiaomi 12 Ultra soon, promises an industry insider. We'll tell you when the "camera monster" should be released.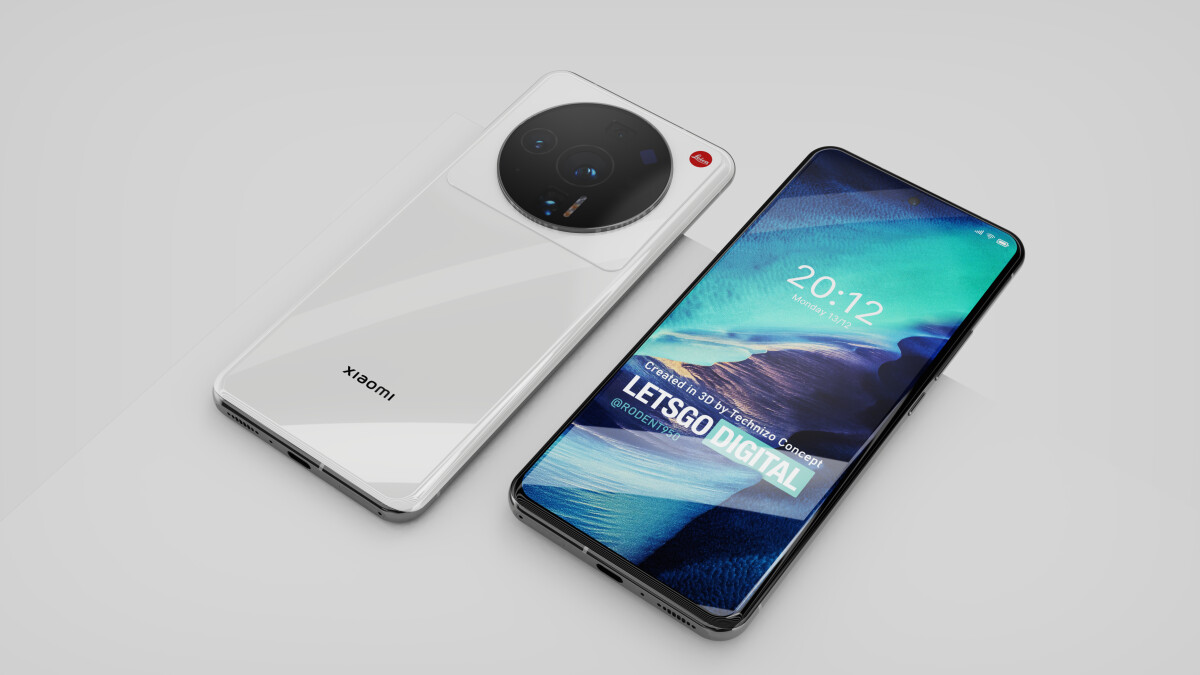 The Xiaomi 12 Ultra will be released soon.
An industry expert wants to know that and names May as the date.
However, an exact date is still unknown.
After Xiaomi recently that Xiaomi 12 has presented in this country, the next model is already in the starting blocks at the manufacturer. The Xiaomi 12 Ultra is only known from rumors so far, but now there is a starting period for the "camera monster".
The usually well-informed industry expert Mukul Sharma betrayed the blog Pricebabathat the cell phone should be presented in May. As with the predecessor Xiaomi Mi 11 Ultra, this would top model appear in late spring or early summer.
The "camera monster" is coming, but not everywhere yet?

However, the fans still have to keep their anticipation in check, because for one thing, Sharma cannot give an exact date for the release. Only that it should take place in May. On the other hand, as with the "smaller" models, it is probably initially a matter of a release in front of the domestic audience in China.
Xiaomi 12 Ultra

Xiaomi's next camera phone
With the Xiaomi 12 Ultra, the manufacturer wants to top its recently introduced flagship series. You can find out everything you need to know about the price, equipment and availability of the "camera monster" here.
It is therefore still not certain whether and when the mobile phone will appear in this country. If Xiaomi keeps the same distance between the Chinese and global release as it did with the standard versions, then it could be three months later. So in August.
" Tip: The best VPN providers for more security and privacy
Don't miss anything with the NETWORK-Newsletter
Every Friday: The most informative and entertaining summary from the world of technology!