Xiaomi
Apple and Xiaomi left behind: The cell phone bestseller 2021 comes from Samsung
SAMSUNG
Apple, Xiaomi, Honor – these manufacturers could not assert themselves against Samsung. However, the bestselling cell phone 2021 is not a top model.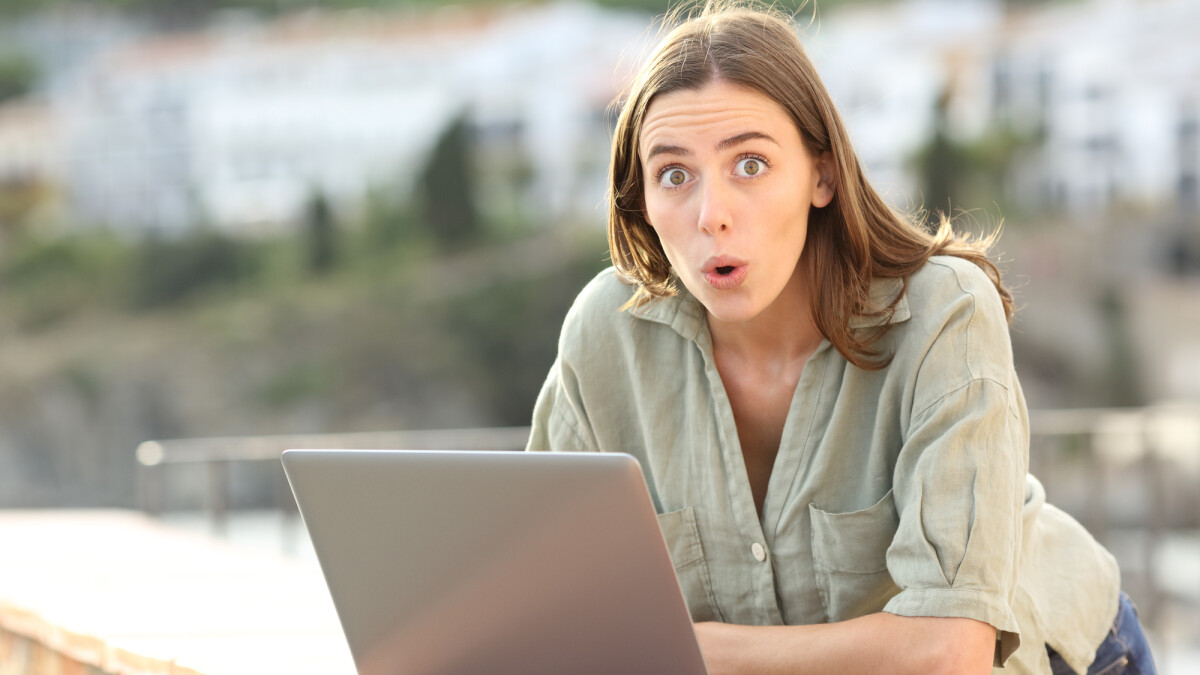 The best-selling cell phone of 2021 is not from Apple, Xiaomi or Honor.
By far the most popular smartphone has been a mid-range phone from Samsung.
With over 50 million copies sold, the Samsung Galaxy A12 was the bestseller of the year.
Many interesting mobile phones have come onto the market in the past year. But the absolute bestseller of the year is not an iPhone Apple or Wed 11 from Xiaomibut a mobile phone from the lower middle class Samsung.
As the Market research institute Omdia shows in its annual report that the Samsung Galaxy A12 was the most popular mobile phone of 2021 with 51.8 million units sold. The institute, which specializes in the tech industry, determined the absolute sales figures for the various models released for its survey.
Samsung released the Galaxy A12 in the fourth quarter of 2020. The mobile phone has convinced many customers with a quad camera, a 5,000 mAh battery and last but not least with a price of less than 200 euros. The A12 was able to secure a comfortable distance of around 10 million units from second place.
Apple dominates the market

According to the survey, however, the most successful manufacturer was Apple. Of the ten top spots, seven go to the Cupertino-based company. With the models iPhone 11, 12 and 13 the company ranks second to fourth. The premium models Pro and Pro Max of the iPhone 12 and 13 follow in places six to nine.
The good sales figures in the past year may come as a surprise at first. After all, these models are Apple's most expensive devices. However, Omdia justifies the fact with an increased demand for premium mobile phones, which is accompanied by a change in mood due to the easing of the Covid19 pandemic.
picture series
These are the mobile phone highlights of 2022
These are the mobile phone highlights of 2022
Another reason for the good sales figures for iPhones can also be their popularity in China. There, Apple has long since replaced domestic manufacturers in favor with buyersas a previous report shows.
" Tip: The best VPN providers for more security and privacy
Don't miss anything with the NETWORK-Newsletter
Every Friday: The most informative and entertaining summary from the world of technology!