News
The inventor of the GIF is dead, but leaves a titanic legacy
Computer engineer Stephen Wilhite died this week at the age of 74. If his name means nothing to you, it is to him that we owe the invention of GIFs.
The name Stephen Wilhite may not mean anything to you, but it is to him that we owe a lot of our Internet culture. This computer engineer indeed had the right idea in the 1980s, to invent the GIFnow the favorite medium for memes around the world. Acronym for Graphics Interchange Format, this animated image format in a loop of a few seconds today mourns its creator, who died at the age of 74 as a result of covid-19.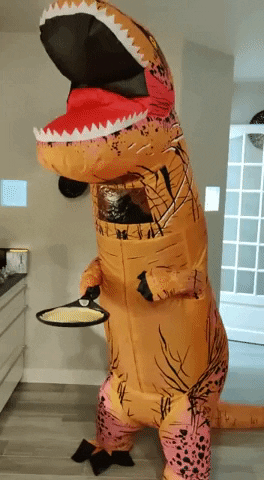 We say "JIF", no debate
If like many you've never known how to pronounce the word GIF, it's time to end the debate once and for all. From 2013 in the New York Times, Stephen Wilhite explained that his invention was pronounced "Jif", and not "guif". End of the discussion. During this interview, he even revealed his favorite GIF, that of a baby (a little creepy) dancing.
After retiring in the early 2000s, the inventor of the GIF bowed out, but left behind a colossal cultural heritage. It is to him that we owe certain monuments of meme culture: from Michael Jackson and his popcorn, to Homer in the bushes, passing by the adorable Confused Girl or the series The Office, GIFs are everywhere. To the point of now being included by default in the instant messaging apps.
More effective than simple emoji, but above all much funnier, these bits of pop culture accompany us on a daily basis. If he is no longer of this world, Stephen Wilhite leaves a great void, but above all a legacy dear to Internet lovers. Asked by The Vergehis wife remembers a "humble, kind and good man", who 25 years after having "invented GIFs alone at home"will finally be devoted to its fair value by receiving a Webby Lifetime Achievement Award.