News
The Samsung Galaxy S21 FE and the Galaxy Watch4 are yours for 51 euros (+ 8€/month) at SFR
For a few days, SFR is offering a really special offer on the Samsung Galaxy S21 FE and the Galaxy Watch4 connected watch. The set costs you 51 euros (+ 8 euros per month) with the right mobile plan. We explain to you!
Despite the resounding release of the Galaxy S22 family from Samsung a few weeks ago, the Galaxy S21 FE is still relevant with an interesting price-performance ratio. Until June 20SFR unveils an exceptional offer on the Galaxy Watch4 smartphone and connected watch. They are yours for 51 euros (+ 8 euros per month) thanks to a refund offer and the right mobile plan.
To discover this sensational offer before it's too late, it's here:
Take advantage of the offer at SFR
Samsung Galaxy S21 FE 5G: the smartphone made for you
Earlier this year, Samsung presented a more affordable version of its flagship, the Galaxy S21 FE. As with the Galaxy S20 FE, the South Korean manufacturer has once again been attentive to feedback from its users. The Galaxy S21 FE is a more affordable smartphone with still muscular technical characteristics.
Thus, the Galaxy S21 FE sports a sublime 6.4-inch Dynamic AMOLED display with a refresh rate of 120 Hz. You will enjoy unparalleled richness of colors and fluidity of images, enough to take your eyes away.
Beneath its neat design, the Galaxy S21 FE has it under the hood. Thanks to SoC Qualcomm Snapdragon 888 coupled with 6 GB of RAM, the smartphone is capable of performing all the tasks you ask of it without flinching. As for the battery, with a capacity of 4500 mAh, it supports wired charging up to 25W as well as 15W wireless charging, not to mention reverse charging. The Galaxy S21 FE has good battery life and is able to keep up with you all day.
Finally, Samsung still does not disappoint on the side of its camera with three sensors the rear: a 12-megapixel wide-angle (f/1.8), a 12-megapixel ultra-wide-angle (f/2.2) and an 8-megapixel 3x telephoto lens. As for your selfies and social media stories, you can rely on the 32-megapixel front camera.
In short, the Samsung Galaxy S21 FE has everything we are entitled to expect from a smartphone in 2022!
How to leave with the Samsung Galaxy S21 FE at 51 euros at SFR?
SFR honors the Galaxy S21 FE with an incredible special offer. The smartphone is yours for 51 euros (+ 8 euros per month) instead of 759 euros thanks to a reimbursement offer of 50 euros and the appropriate mobile plan. Cherry on the cake ? SFR offers you the excellent Galaxy Watch4 4G 40 mm connected watch.
Method to get the Samsung Galaxy S21 FE at 51€:
Subscribe to the 150 GB 5G package at €30 per month (then €45 monthly)
Take advantage of the €50 reimbursement offer offered by SFR (on request and deferred)
Pay €8 per month for 24 months (payment installments)
Leave with the Galaxy Watch4 4G 40mm as a gift
New contemporary and fresh design, new OS, increased storage capacity, boosted fast charging, Super AMOLED screen, the Samsung Galaxy Watch4 is a little gem that takes care of you and your health. Worth 299 euros, it's a nice gift that SFR slips into your basket. The Galaxy S21 FE and Galaxy Watch4 4G 40 mm pack at 51 euros (+ 8 euros per month) is a real bargain.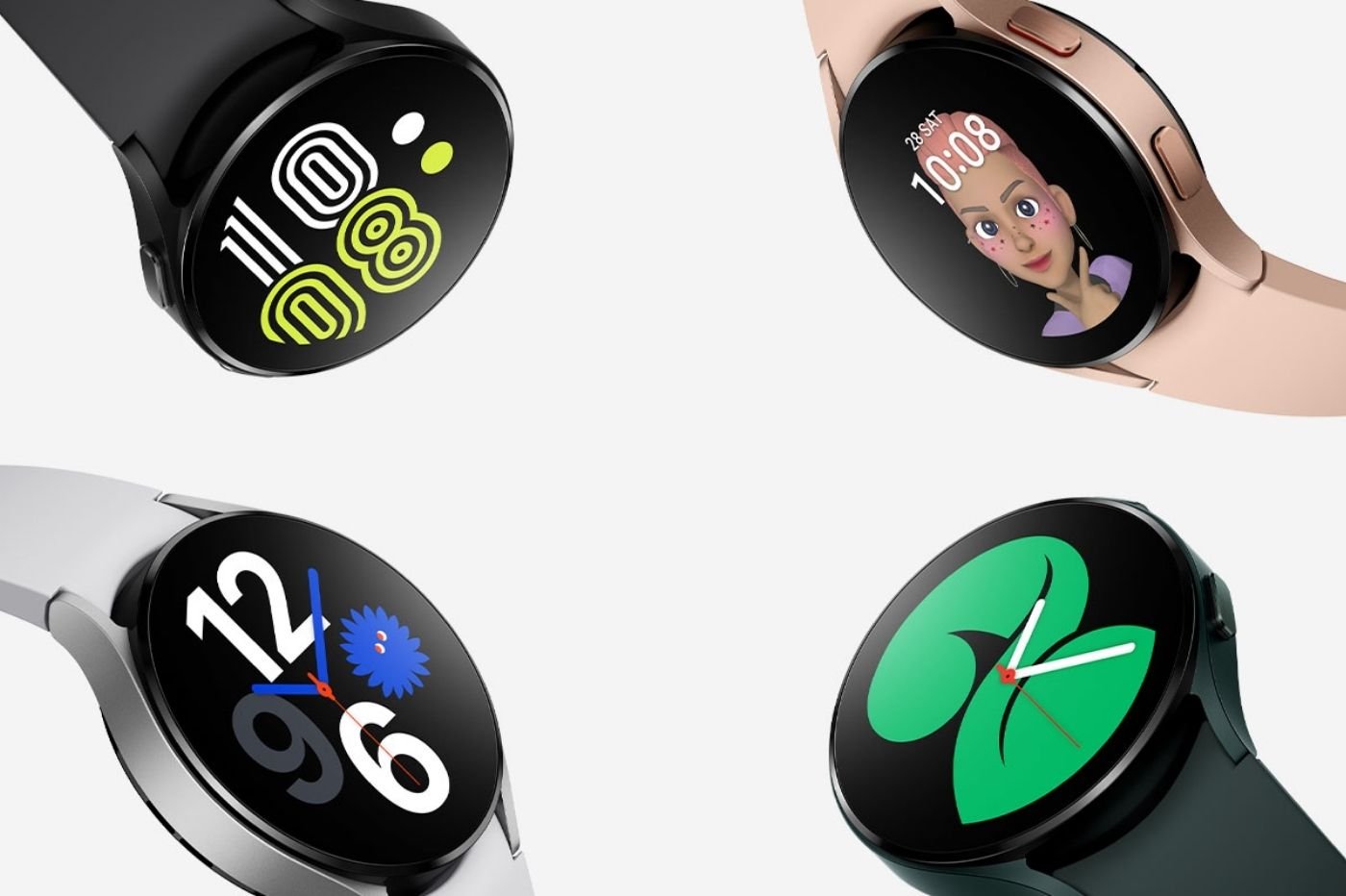 The 5G package that suits you is at SFR
Having fun with the Galaxy S21 FE without being able to take advantage of its full potential and in particular 5G connectivity would be a waste. That's why SFR offers you this sensational offer for any subscription to its 150 GB mobile plan. If you're a content lover, it's really ideal.
150 GB of 5G or 4G internet in Franceof which 100 GB usable in Europe, DOM, Switzerland, Andorra
Unlimited calls, SMS, MMS in France, Europe, overseas departments, Switzerland, Andorra
1 Go d'internet offert
bonus: the free loan of a smartphone in case of theft, breakdown or breakage
For the occasion, SFR offers its package at the advantageous rate of 30 euros per month the first year before the latter goes back to its initial price of 45 euros monthly. A new economy that you can add to your list.
To take advantage of this exceptional offer before June 20, 2022it's right here: