Xiaomi
Mi Robot Vacuum-Mop 2 Ultra: robotic vacuum cleaner on sale at Xiaomi, but even cheaper at Proshop
BARGAIN
The Mi Robot Vacuum-Mop 2 Ultra is on sale at Proshop. The retailer is significantly undercutting the current sale price in Xiaomi's online shop.
Proshop is currently enticing with a very good offer for a high-quality vacuum and floor mopping robot from Xiaomi. The Mi Robot Vacuum-Mop 2 Ultra offers top features at an affordable price.
Xiaomi Mi Robot Vacuum Mop 2 UItra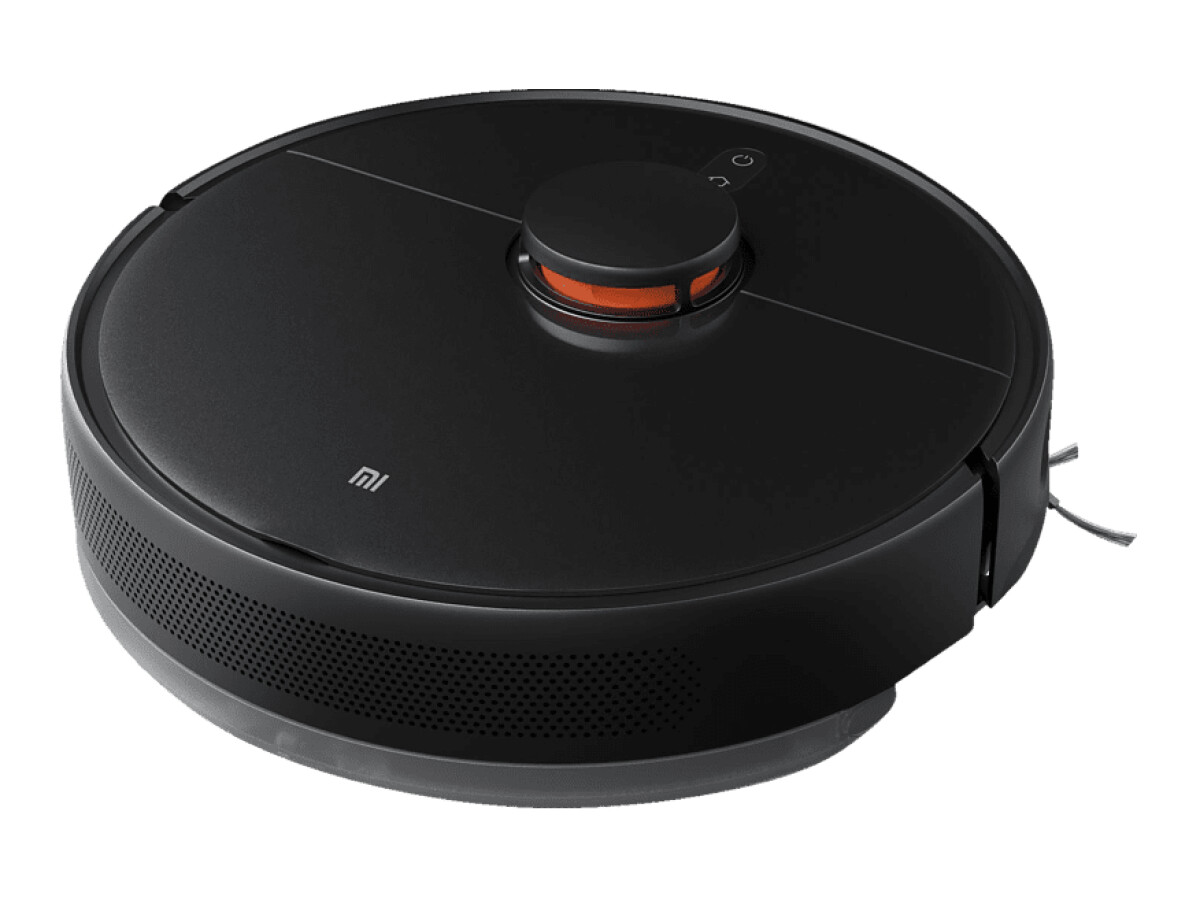 381,16€
549,00€-30%
at Proshop
TO THE DEAL❯
NETZWELT may receive a commission from the retailer for links on this site. More info.
For tiles, hardwood floors, laminates, parquet floors, stone floors, carpets

Real-time map configuration via LDS

Smartphone app available
The recommended retail price for the Xiaomi Mi Robot Vacuum Mop 2 UItra is 549 euros; it is currently on sale in the Xiaomi online shop for 499 euros. However, the dealer Proshop gives you a much better price. Here you currently only pay 381 euros.
Deal-Tipp:
You can find similar offers in our purchase advisors to Proshop and Xiaomi.
The cleaning robot can both vacuum and wipe, the former is done with a high power of 4,000 Pa. The device has a dust container with a capacity of 550 milliliters and a water tank with a capacity of 200 milliliters. The navigates via LDS sensors vacuum robot unerringly through your own four walls.
The integrated S-cross 3D technology should recognize obstacles such as slippers or children's toys. The Mi Robot Vacuum Mop Pro can be operated via an associated mobile phone app, which can also be used to track the cleaning progress. Alternatively, the cleaning robot can also be controlled by voice via Google Assistant or Alexa.
Never miss an offer

Current deals can be found in our section "bargain". In order not to miss a deal, you should also subscribe to our bargain newsletter. In this we regularly provide you with the best offers from the technology sector.
» Tipp: The best VPN providers for more security and privacy
Don't miss anything with the NETWORK-Newsletter
Every Friday: The most informative and entertaining summary from the world of technology!