Apple
Apple: This is what the Switch and Steam Deck competitor could look like
APPLE
Apple is rumored to be working on a competitor for the Nintendo Switch and Steam Deck. A designer now shows what an Apple handheld could look like.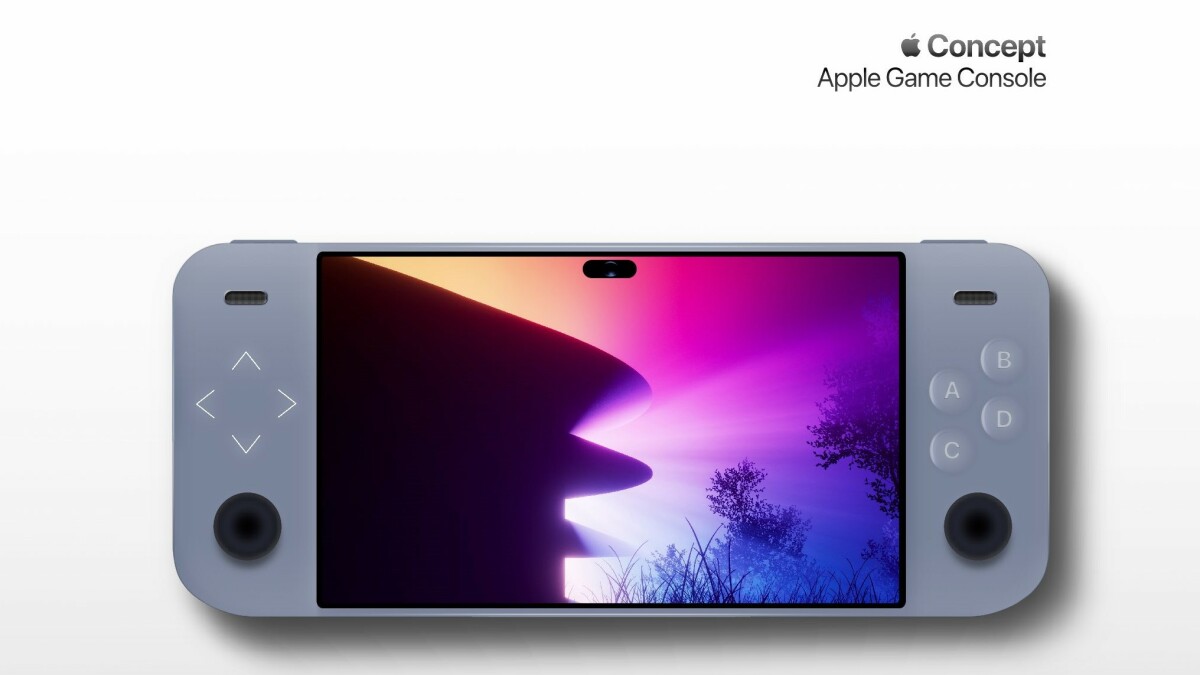 Apple may soon enter the gaming industry entirely.
Concept images show what the competitor to the Nintendo Switch and Steam Deck could look like.
Leaks and rumors have been reporting for some time that Apple working on a handheld which is in competition with Nintendo Switch and Steam Deck could kick.
Based on this, a Twitter user has now developed concept images that show what such a handheld from Apple could look like.
External content
from Twitter
You can find one here Tweet, which complements the article. With one click you can display it.
I consent to external content being displayed to me. This allows personal data to be transmitted to third-party platforms. More about this in our Privacy Policy.
These concept images by Konstantin Milenin show a standalone handheld, but the patents that have surfaced so far suggest Apple's goal is different.
Should the recent patent leaks be real, Apple doesn't have a real handheld of its own, as can be seen in the concept images, but rather a controller that you insert your iPhone can jam.
Don't miss anything with the NETWORK-Newsletter
Every Friday: The most informative and entertaining summary from the world of technology!