News
RED by SFR offers you the Samsung Galaxy A32 5G with its 100 GB package
It's the return of the RED Deal! For a few more days, you can leave with the Samsung Galaxy A32 5G as a gift if you subscribe to the RED by SFR 100 GB package at 15 euros per month. We will explain everything to you…
Although Samsung regularly delights us with premium smartphones, the South Korean manufacturer does not forget its entry and mid-range segments. Last year the Galaxy A32 5G was released. Displayed at 329 euros, RED by SFR is taking advantage of the return of its RED Deal to offer you this phone. This offer is sensational but it is above all ephemeral. You have until Monday evening to take advantage of it!
To offer you the Samsung Galaxy A32 5G, RED by SFR imposes only one condition. Indeed, you must subscribe to its 100 GB mobile plan at 15 euros per month and commit for two years. In view of the gold offer that you have on hand, it is a very meager counterpart. We tell you everything about this RED Deal. You'll see, it's not rocket science.
Galaxy A32 5G, an honest smartphone
On the occasion of the RED Deal this week, RED by SFR offers you the Samsung Galaxy A32 5G. Equipped with the MediaTek Dimensity 720 5G chip, the smartphone reveals quite decent performance for its entry-level segment. Its advantage? Its 5G connectivity, to gain speed.
The Samsung Galaxy A32 5G sports a minimalist and elegant design which should charm more than one. We love his 6.5-inch LCD screen with HD+ definition, perfect for watching your favorite movies and series. If you are a multimedia content lover, you will be able to enjoy it in good conditions.
On the autonomy side, Samsung impresses us. The 5000 mAh capacity battery allows the Galaxy A32 5G to accompany you for two days in all your adventures. A very appreciable advantage on a daily basis…
Finally, the Galaxy A32 5G's camera will quickly become your best companion for capturing life's moments that really matter. With five sensors, including a main 48-megapixel sensor, you're well equipped to capture your fondest memories.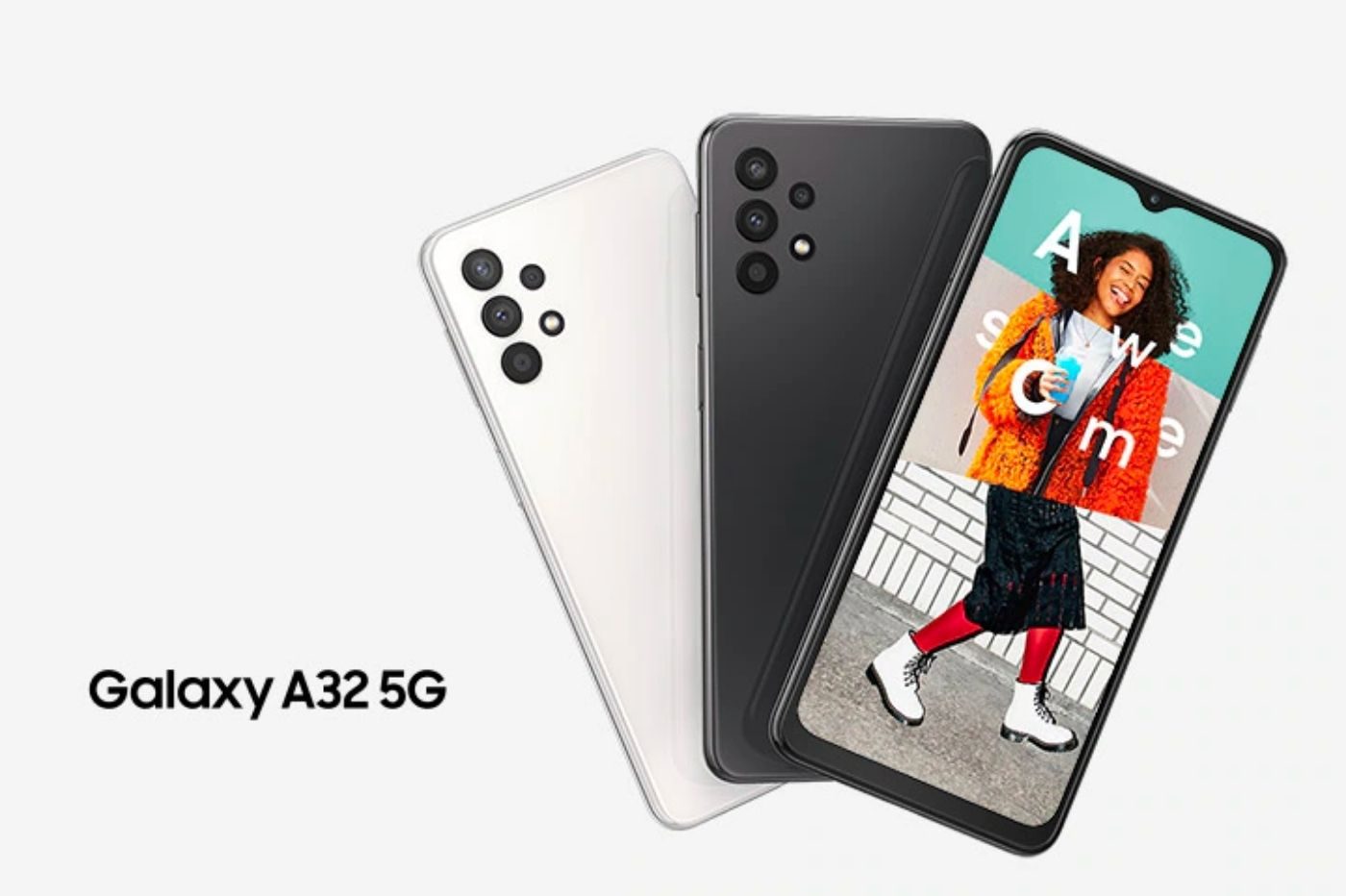 For an entry-level smartphone, the Samsung Galaxy A32 5G is quite decent. Especially when offered by RED by SFR as part of the RED Deal.
The Samsung Galaxy 132 5G is offered at RED by SFR
If you are looking for a satisfactory smartphone, RED by SFR offers you the Samsung Galaxy A32 5G until Monday evening. To take advantage of this golden offer, you will simply need to subscribe to the RED by SFR 100 GB package at 15 euros per month. Note, however, that the operator asks you for a 24 month commitment, contrary to what he usually offers. But apart from this detail, the RED Deal remains extremely interesting. RED by SFR gives you, in fact, a gift of a smartphone worth 329 euros. You come out a winner. In addition, the 100 GB plan in question is complete and at a really honest price.
For 15 euros per month, you are entitled to 100 GB of mobile data in France, including 15 GB usable in Europe and the overseas departments, and unlimited calls, SMS and MMS. This should suffice for the majority of users. With 100 GB, you can make video calls to your loved ones, browse social networks, check your e-mails or listen to your favorite playlists and podcasts on repeat without limiting you. Usually, a package with as many gigas would cost you 5 to 10 euros more. RED by SFR is therefore putting the dishes in the big ones with a really interesting offer between a complete package at a low price and the Galaxy A32 5G offered.
To conclude, know that you will only have one euro left to pay for your new SIM card. And nothing more. You can keep your current phone number free by calling 3179 and giving your RIO number when you subscribe. The advantage of a plan with commitment is that the price is stable and will not increase over the months. With the manufacturer's two-year warranty, you'll have peace of mind for the next 24 months. You leave with a brand new, beautiful smartphone.
To benefit from this exceptional offer, you will have to be reactive because the RED Deal ends Monday night. Already… Note that stocks are limited and that it is very possible that this offer will end before time. To leave with the Samsung Galaxy A32 5G offered with the RED by SFR 100 GB package at 15 euros per month, it's here: