News
Do you watch YouTube videos on your TV? This novelty will please you
YouTube wants to improve the big screen experience by turning your smartphone into a second screen. A feature that greatly facilitates the use of Google's video platform.
Watch videos YouTube via his TV is far from the best experience. Google's video platform has made efforts and accessing videos is generally not a problem. On the other hand, it is much more difficult to access all the functionalities of YouTube on the big screen. Google has decided to remedy this problem as connected TVs are an increasingly popular way to access its platform. In January 2022, Internet users viewed daily over 700 million hours of YouTube content on TVs.
As announced by Google teams earlier this year, YouTube is starting to roll out a new feature. It aims to improve user experience by bringing your smartphone and your TV closer. YouTube will now ensure that the mobile application is "more deeply tied to the television experience". When the YouTube apps on your TV and your Android or iOS device are signed into the same account; a window will offer to "Connect" the two devices.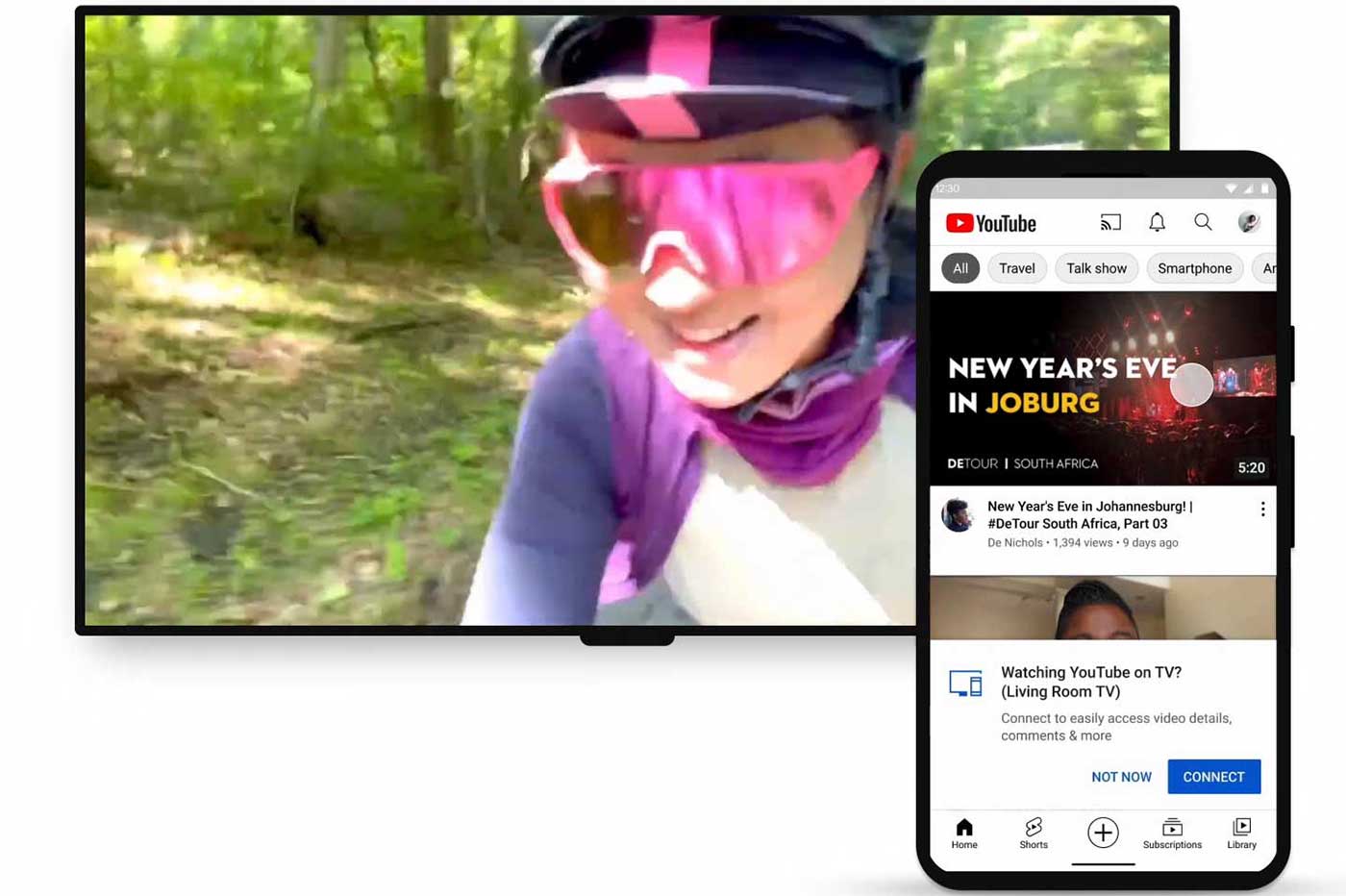 Your smartphone app turns into a second screen
Once synchronized, your smartphone will become a synchronized companion of your TV. It will be possible to easily access video descriptions, leave comments, support creators or control your video. Like a remote control, it will be possible to pause a video, switch to another video or even "like" the video. Until now, you had to go through your remote control to access certain options… or open the same video via your smartphone; to read comments for example.
YouTube simplifies these operations, starting from the constant that 80% of people say they use another device when watching TV. The firm also found that many users open the same video on their TV and smartphone to interact. This novelty should appeal to followers of the platform and it is not even no need to be connected on the same Wi-Fi network. Google says synchronization is done only through the YouTube account.
The feature is being deployed and may, at the time of writing, not yet be available.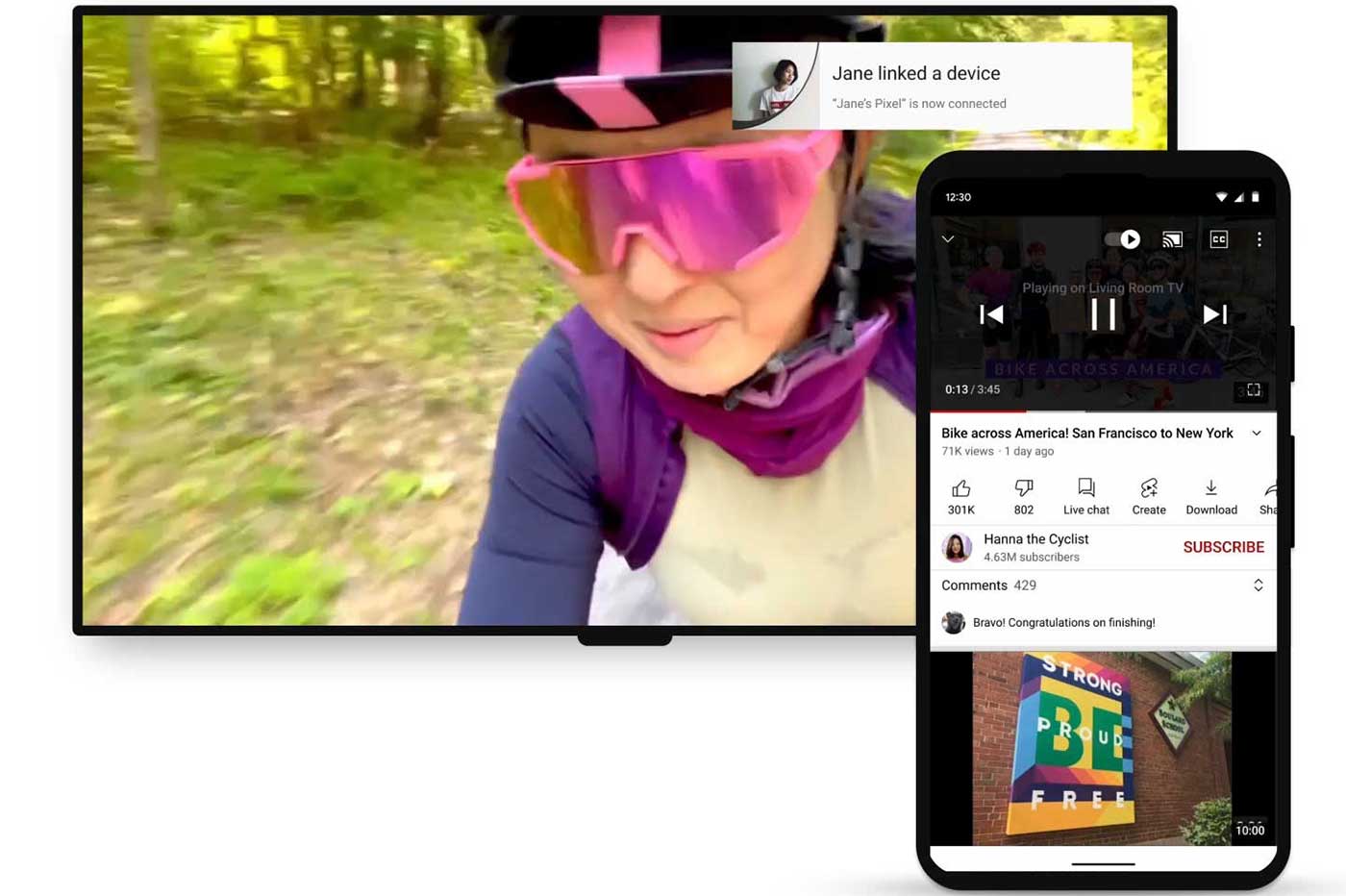 Connecting TVs and smartphones is just the first step. The firm wishes in the future to find a way to efficiently display on-screen comments, so you don't have to look down to read them. Formerly presented as a simple video platform, YouTube confirms its desire to become a real social networkmusic service (YouTube Music), podcast player and even shopping platform.