Xiaomi
Xiaomi Mi Band 6: Change the fitness tracker's vibration alarm – Here's how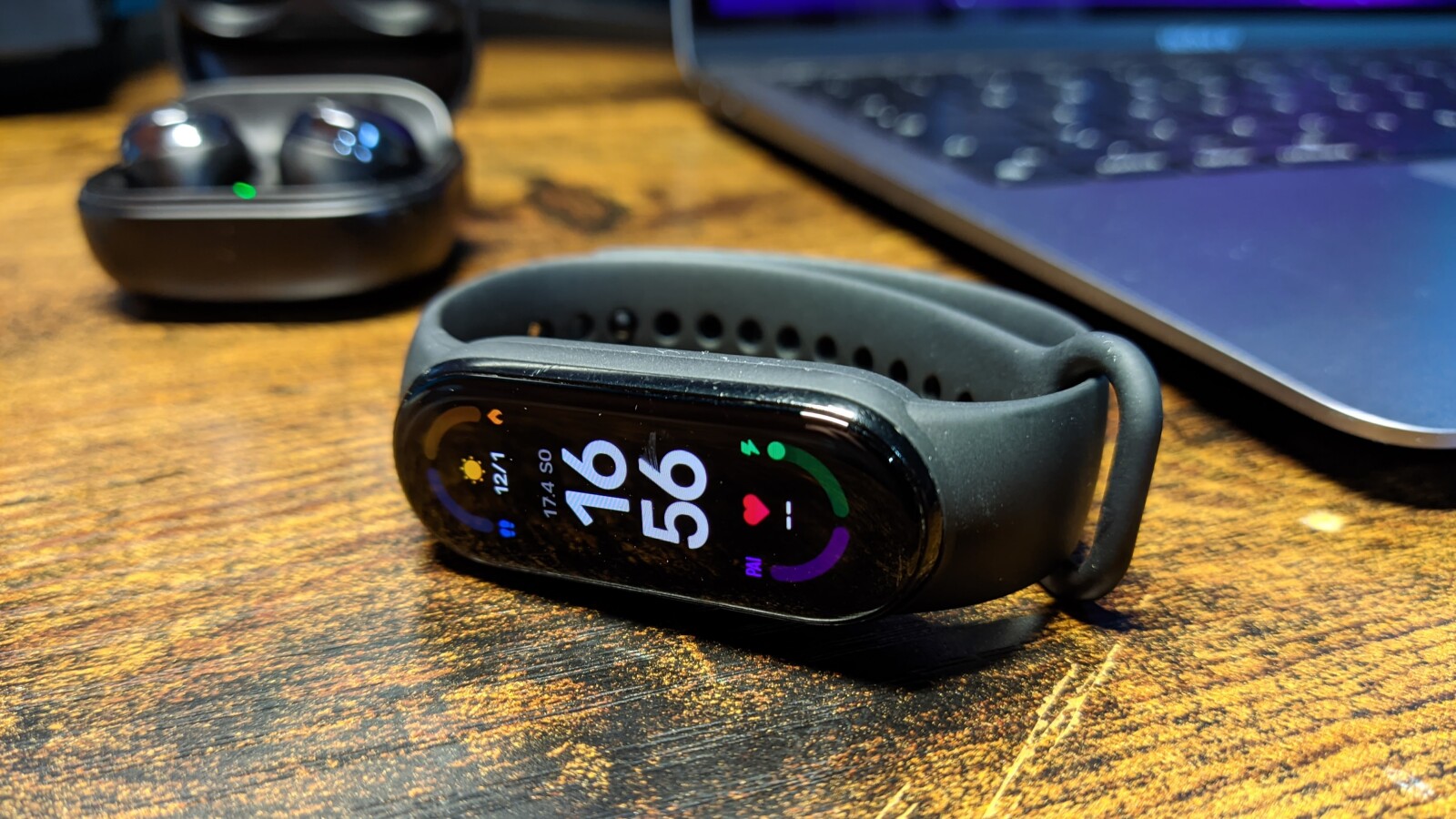 When we found the option to set custom vibration patterns for different actions in the Zepp App-Life settings, we were surprised. Because that Mi Band 6 is one of the few Fitness-Tracker, that provide this function.
For example, you can use it to wake up with quick, short vibrations, or to have the device vibrate continuously when using the search function. A vibration pattern can last up to twelve seconds.
In the following we will show you how to record and set vibration patterns.
Finished! Now, whenever the selected action occurs, the recorded vibration pattern will play. You can also reuse patterns once recorded for multiple actions. There are no limits to creativity here.
Did you know that you Use Mi Band 6 as a remote trigger for your cell phone camera can?
Don't miss anything with the NETWORK-Newsletter
Every Friday: The most informative and entertaining summary from the world of technology!