Apple
iOS 16: AirPlay support for Chromecast and Fire TV on the way?
APPLE
The new iOS 16 could make AirPlay connections with competing hardware such as the Google Chromecast or Fire TV much easier. This information is already available for the new function.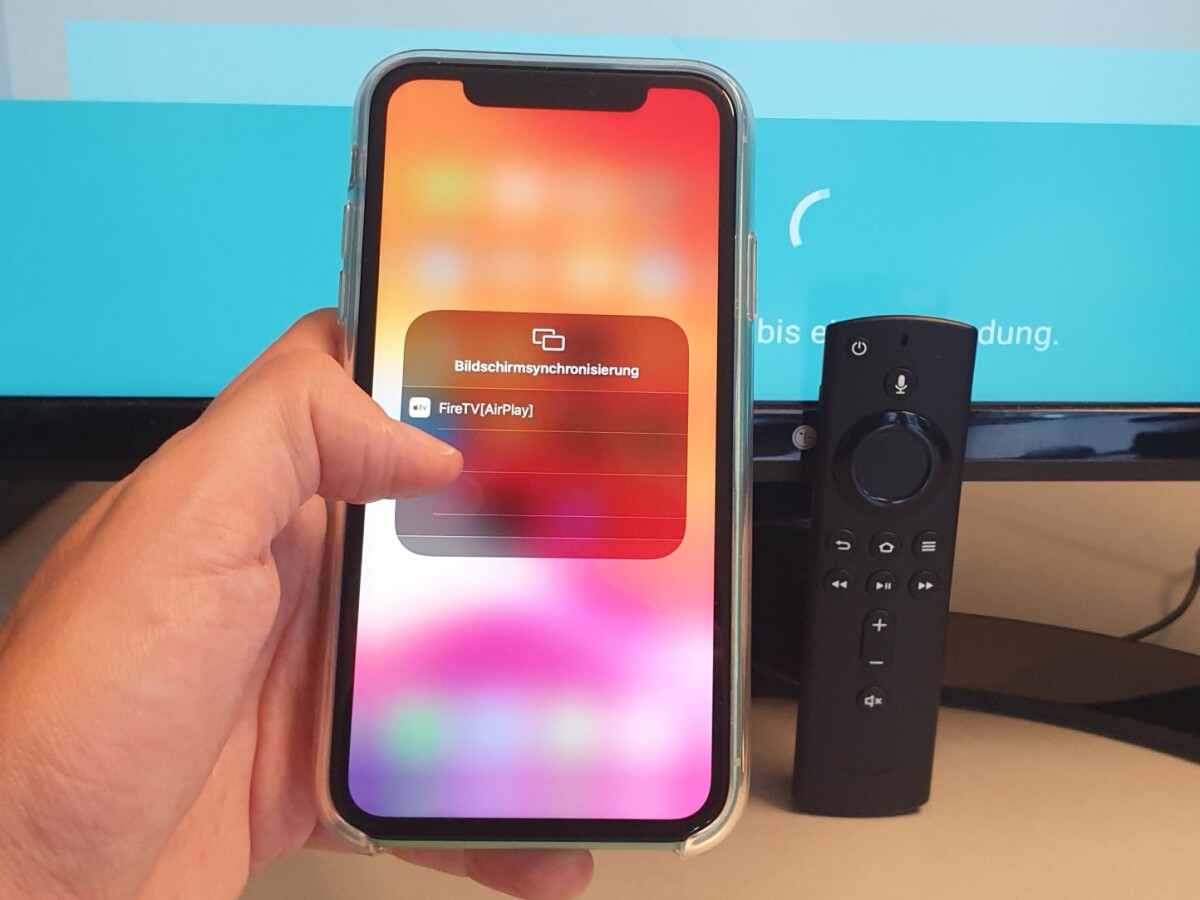 Apple AirPlay is not directly compatible with many third-party devices.
The development of a device search function for iOS 16 gives hope for a solution.
AirPlay connections with Chromecast and Fire TV could soon be possible with iPhone, iPad and Apple Watch.
Apple's in-house Cast feature, AirPlay, is built into iPhones and other devices and doesn't require any additional apps or workarounds – unless you want to connect to third-party devices. But now there are indications that people are rethinking in Cupertino – and the function iOS 16 also for devices like the Google Chromecast and Fire TV Stick opens.
On the Developer blog for iOS 16 is documented working on a DeviceDiscoveryExtention with the following goal: "Stream media on the third-party device that you can select in the system menu". That would mean that in the future you could connect to streaming platforms like Chromecast and Fire TV with two clicks in the control center of your iPhone.
Many Apple users would like an extension of the quick device selection via iOS – but so far the compatibility with third-party devices was largely limited to selected cooperation partners such as LG or Roku. Additional apps and workarounds are sometimes necessary for media casts on other devices.
Better compatibility also for iPad and Apple Watch

Incidentally, this potentially enormously life-saving function is not only in development for iOS 16: Apple's developer blog uses the tags "iPadOS 16.0+ Beta" and "watchOS 9.0+ Beta" to indicate that the function will also be available for the iPad and the Apple Watch could come.
Don't miss anything with the NETWORK-Newsletter
Every Friday: The most informative and entertaining summary from the world of technology!