Apple
Surf the Vodafone network quickly and cheaply: all-network flat rate with 38 GB for EUR 12.99
BARGAIN
Want to surf the Vodafone network quickly and cheaply? Mobilcom-Debitel is currently offering you an all-network flat rate with 38 GB of data and 100 Mbit/s download speed for EUR 12.99. Is it worth buying?
Are you looking for a new one? Handytarif for your smartphone? Then you should take a closer look at the current offer at Mobilcom-Debitel. The provider has the "Green LTE 38 GB" tariff in the Vodafone network for just 12.99 euros per month – a real bargain.
Allnet flat rate with 38 gigabytes of data volume in the Vodafone network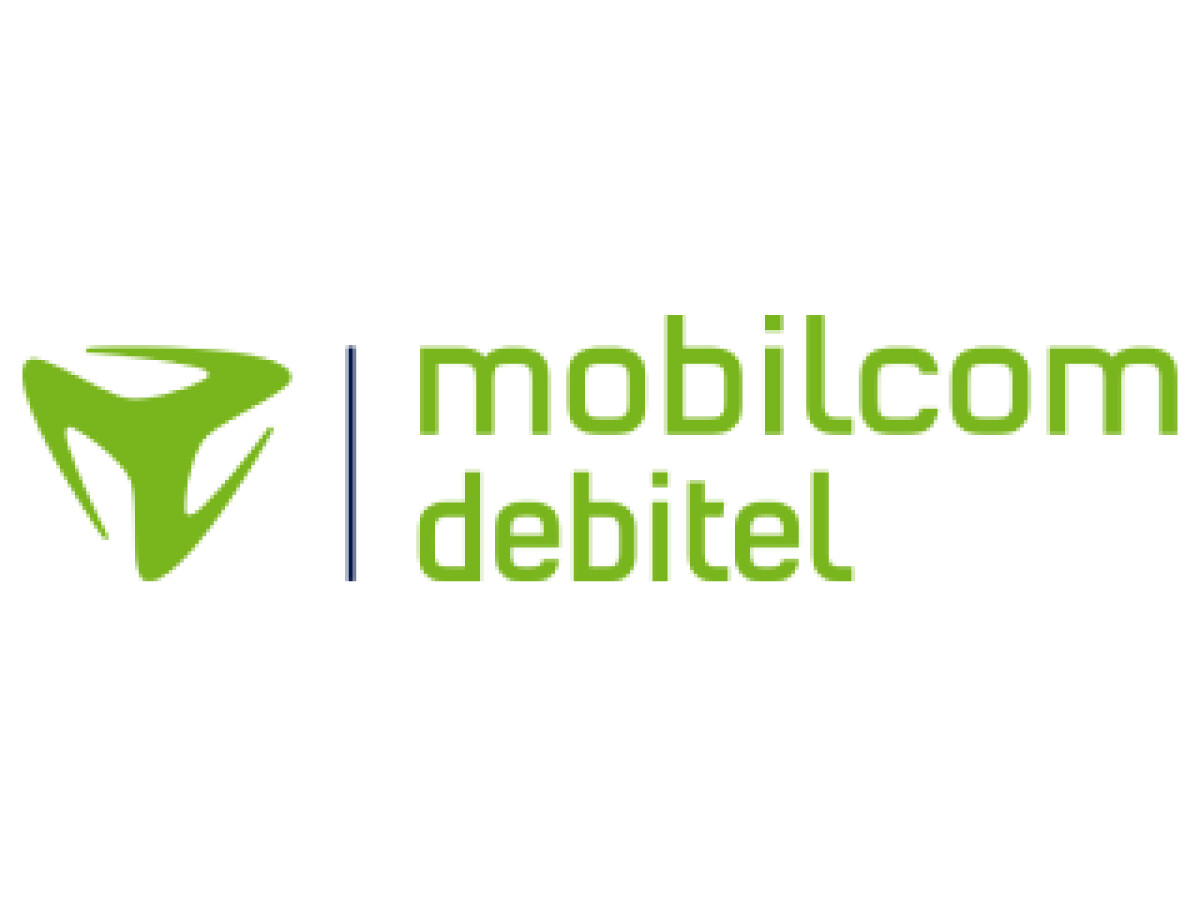 12,99€
44,99€-71%
at
TO THE DEAL❯
NETZWELT may receive a commission from the retailer for links on this site. More info.
Allnet flat rate for SMS and telephony

Flexible contract start

eSIM possible
With the tariff you are on the road in the Vodafone network. The all-net flat rate applies to both telephony and SMS, and EU roaming is also included. The 38 gigabyte surfing volume can be used with a maximum speed of 100 megabits per second.
Although the speed is not the upper limit, it is still very good. It is usually the case that tariffs with less data volume are offered at higher prices and the surfing speed is then throttled to around 25 megabits per second.
Would you rather use the Telekom network? Then you should check out Saturn. You can currently get one there Telekom Allnet Flat with 10 gigabytes for only 9.99 euros in the month.
With 100 megabits per second you are well supplied for mobile gaming as well Music- and Video-Streaming. Just access to that 5G network is missing.
The conditions at a glance

A one-off connection fee of EUR 19.99 is due when the contract is concluded. The minimum contract term is 24 months with a notice period of one month before the end of the contract. Cancellation at the end of the minimum contract term is advisable, because after two years you will be charged the regular tariff costs of 44.99 euros per month.
More current tariff bargains
The start of the contract can be chosen flexibly until June 30th, and you can also get one if required e.g bestellen.
That's how good the deal is

The deal is very good. If you divide the monthly price by the 38 gigabytes that are made available to you per month, you get a price of just 0.34 euros per gigabyte. If you look around directly at Vodafone, you will find a tariff with "GigaMobil S" at a comparable price, but with poorer conditions.
Although it also offers an all-network flat rate for SMS and telephony, it only has 12 gigabytes of data volume and costs a whopping EUR 39.99 a month. The price per gigabyte is therefore 3.33 euros – it is almost ten times as high as that of the Mobilcom Debitel tariff.
"Vodafone GigaMobil S" offers various additional services such as access to the 5G networkbut if you can do without it, you will definitely get the better deal with the Mobilcom-Debitel tariff.
Never miss an offer

Current deals can be found in our section "bargain". In order not to miss a deal, you should also subscribe to our bargain newsletter. In this we regularly provide you with the best offers from the technology sector.
Don't miss anything with the NETWORK-Newsletter
Every Friday: The most informative and entertaining summary from the world of technology!