Xiaomi
Xiaomi: Buy a cell phone, eat for free at Mc Donald's
XIAOMI
Xiaomi is causing a stir on the internet with an unusual cooperation. Anyone who buys a particular mobile phone from the Chinese manufacturer in Turkey can eat for free at Mc Donald's.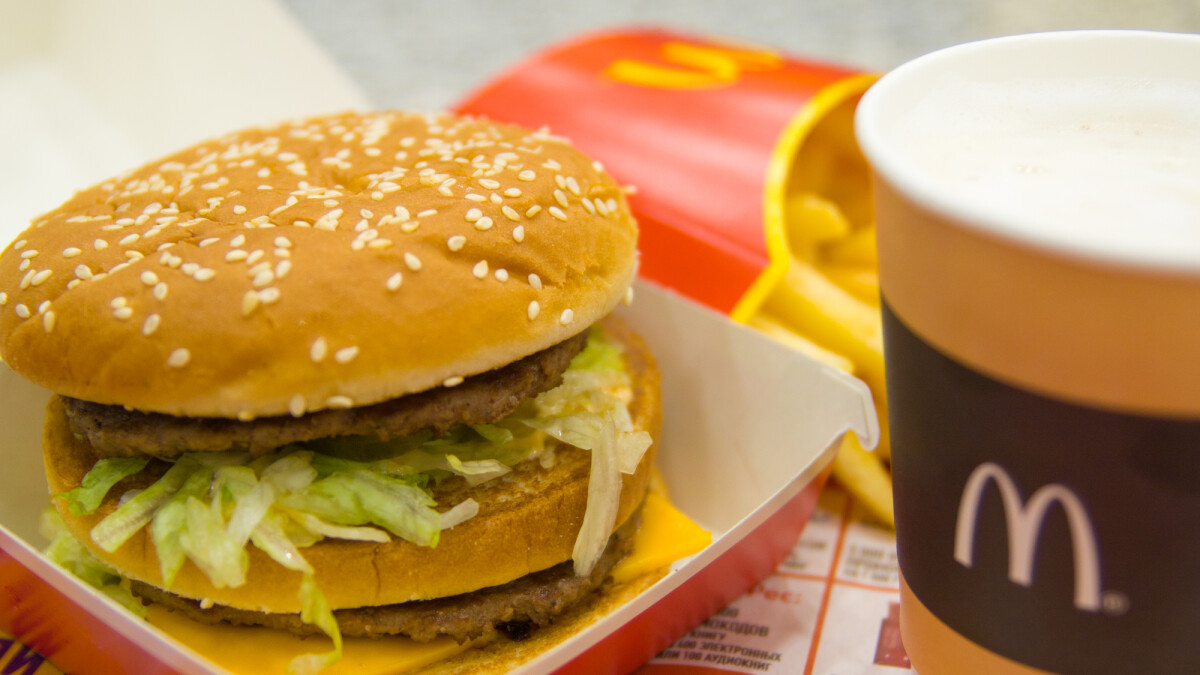 Mobile phone manufacturers like to try to persuade their fans to buy a new smartphone with free gifts. Usually you get headphones, a charger or a protective cover for the device free of charge. A rather unusual addition is now dialing Xiaomi.
In Turkey, the mobile phone manufacturer is cooperating with Mc Donald's. Anyone who buys the Redmi Note 11 here will receive two vouchers that can be exchanged for a Mc Chicken menu and a Mc Sundae sundae at the fast food chain, Xiaomi announced via Instagram.
External content
from Instagram
You can find one here Post from Instagram, which complements the article. With one click you can display it.
I consent to external content being displayed to me. This allows personal data to be transmitted to third-party platforms. More about this in our Privacy Policy.
It is still unclear whether Xiaomi will expand the cooperation to other countries. Our reveals whether it would be worth buying the mobile phone for German Mc Donald's fans in this case Xiaomi Redmi Note 11 review.
Don't miss anything with the NETWORK-Newsletter
Every Friday: The most informative and entertaining summary from the world of technology!