News
Miss Marvel's Credits Accidentally Reveal an Unexpected Cameo
The arrival of the Young Avengers in the MCU continues to become clearer with a surprising revelation in the credits of the Miss Marvel series.
Although the series Miss Marvel has not yet managed to convince us completely (see our review), this could well have some big surprises in store for us. At least that's what a recent discovery made in the end credits of the new Marvel Cinematic Universe series suggests.
While the series Moon Knight dispensed with any reference to the rest of the MCU, Miss Marvel seems to be heading in a much different direction. Since the release of episode 1, a major clue slipped into the names of the credits seems to confirm the imminent arrival of a familiar face…
A new team of superheroes is approaching
If we pay close attention to all the names in the credits and their role (which nobody does, let's face it), a member of the film crew is associated with a very specific task… A certain Chris Milone is credited for her role as the makeup artist for "Ms. Steinfeld". If you follow the MCU closely, you know that an actress namedHailee Steinfeld plays the role of the young archer Kate Bishop since the arrival of the series Hawkeye on the Disney streaming platform.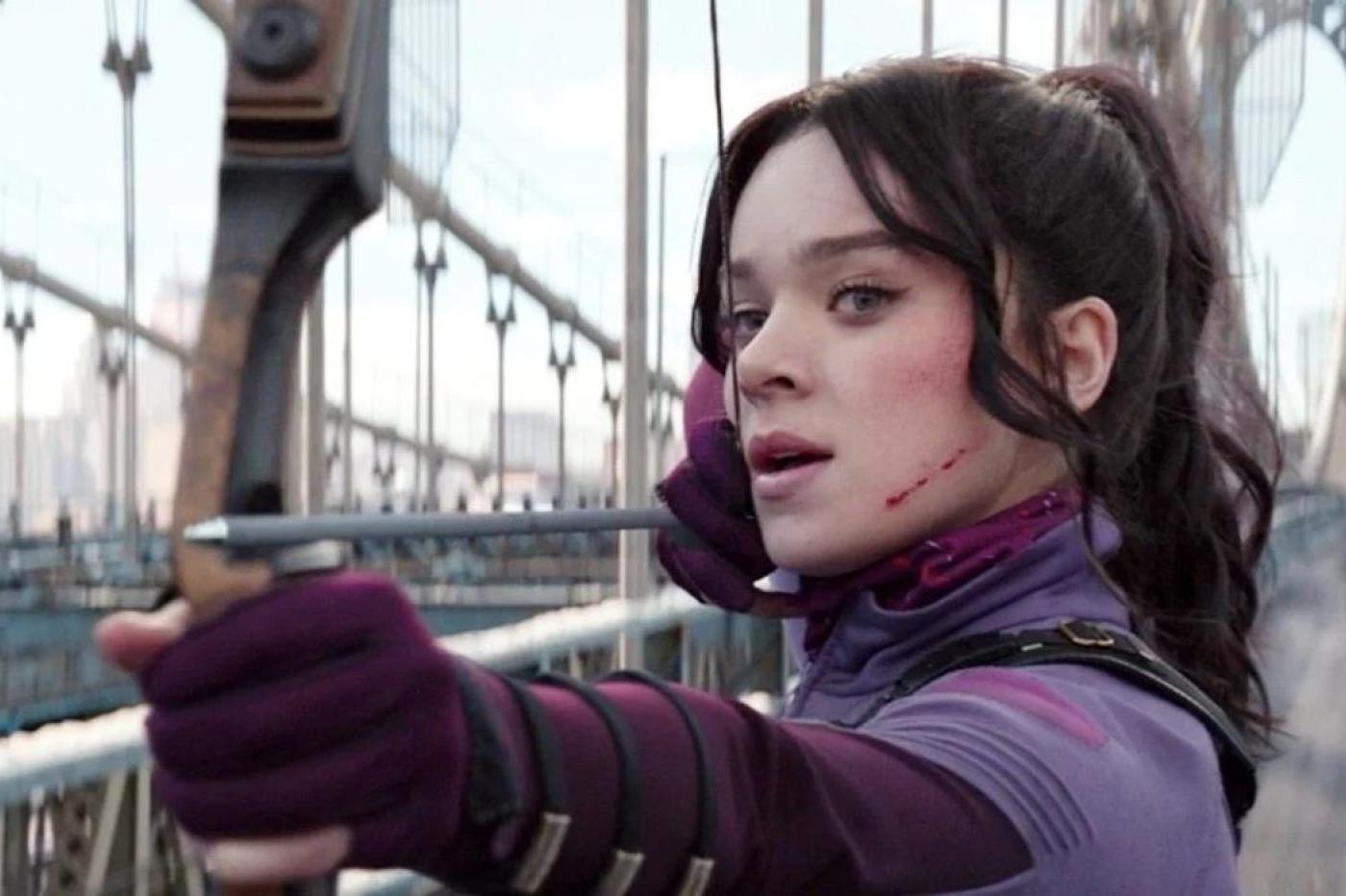 Chris Milone was also credited for his work as a makeup artist on the series Hawkeye et shows the results on his Instagram account. It is impossible to know if this omission was accidental or not, but it is now clear that Kate Bishop will come and point the tip of her nose as Kamala Khan makes her superhero debut in the Marvel Cinematic Universe.
The more Marvel projects progress, the less doubt there is about la future formation des Young Avengers. This team present in the comics has already revealed many of its members in phase 4 of the MCU with Cassie Lang in Ant-ManEli Bradley (Patriot) dans Falcon and the Winter SoldierBilly and Tommy Maximoff (Wiccan and Speed) in WandaVisionas well as Kid Loki in the series Loki.
Now it's Kamala and Kate's turn to finally meet and maybe start a future project. Young Avengers. See you every Wednesday to discover a new episode of Miss Marvel.