Xiaomi
Xiaomi 12 Ultra: design changes – Leica affected
XIAOMI
The Xiaomi 12 Ultra is finally set to appear soon and more and more information is coming to the surface. A new leak tells us a surprising design change.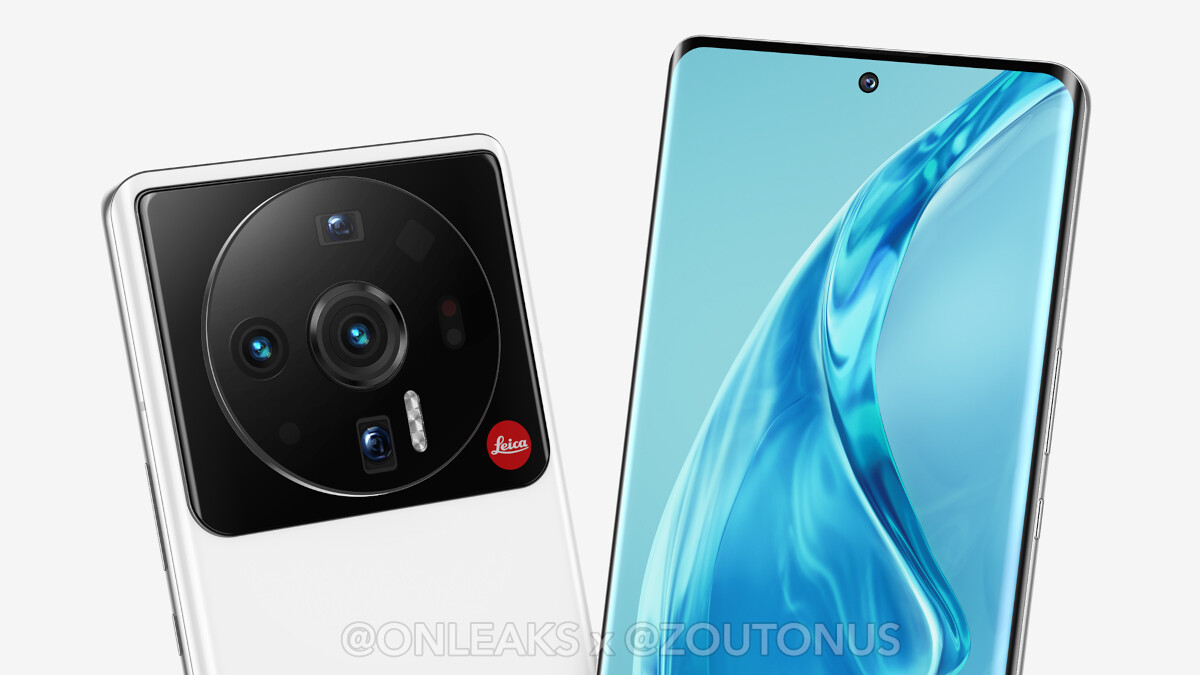 The Xiaomi 12 Ultra is set to be released soon.
However, the manufacturer provides fans with little information.
But apparently the smartphone will appear without a distinctive Leica logo.
Xiaomi could with that Xiaomi 12 and Xiaomi 12 Pro have already had some success. That should finally happen in the coming weeks Xiaomi 12 Ultra appear, which will probably put the other models in the shade. While several pieces of information have been leaked in the past, a tipster now has new data for us.
The Twitter user"Rodent950" recently posted the main specifications of the Xiaomi 12 Ultra and apparently some details have changed. As already expected, the processor will be the Snapdragon 8+ Gen 1, since Xiaomi has been waiting for this chipset. The design is said to be similar to that of the Xiaomi 12 and Xiaomi 12S, at least apart from the huge camera on the back.
External content
from Twitter
You can find one here Tweet, which complements the article. With one click you can display it.
I consent to external content being displayed to me. This allows personal data to be transmitted to third-party platforms. More about this in our Privacy Policy.
Die Leica-Camera is supposed to take extremely good pictures and is equipped with the latest sensors from Samsung and Sony. This includes, for example, the new Sony IMX9xx main sensor. In contrast to previous information, however, the red Leica lettering will probably be omitted.
High discounts on Xiaomi: You should take a closer look at these 10 offers
The smartphone will then appear in three different versions, although it is not entirely clear whether these versions will also be available globally for everyone who is interested. The versions in white ceramic and in a grey-black leather look were already known. A new addition is a noble titanium variant with golden aspects.
External content
from Twitter
You can find one here Tweet, which complements the article. With one click you can display it.
I consent to external content being displayed to me. This allows personal data to be transmitted to third-party platforms. More about this in our Privacy Policy.
Of course, none of this information is official information from the manufacturer and we can only verify its accuracy upon release, but the sources are quite reliable and were mostly right.
When will the mega smartphone appear?

There is no official date for the launch date either, but the leaker does Abhishek Yadav wrote on Twitter that the release should take place in the first week of July 2022. But this is probably a Chinese market launch for the time being. The global release usually takes place two or three months later. Until then we have to be patient.
Don't miss anything with the NETWORK-Newsletter
Every Friday: The most informative and entertaining summary from the world of technology!