Apple
Apple HomeKit: iPad from iOS 16 can no longer be used as a smart home hub
APPLE
Soon you will no longer be able to link smart home devices in your Apple HomeKit via the iPad. This will probably be the case with the arrival of iOS 16 – you will then have these alternatives.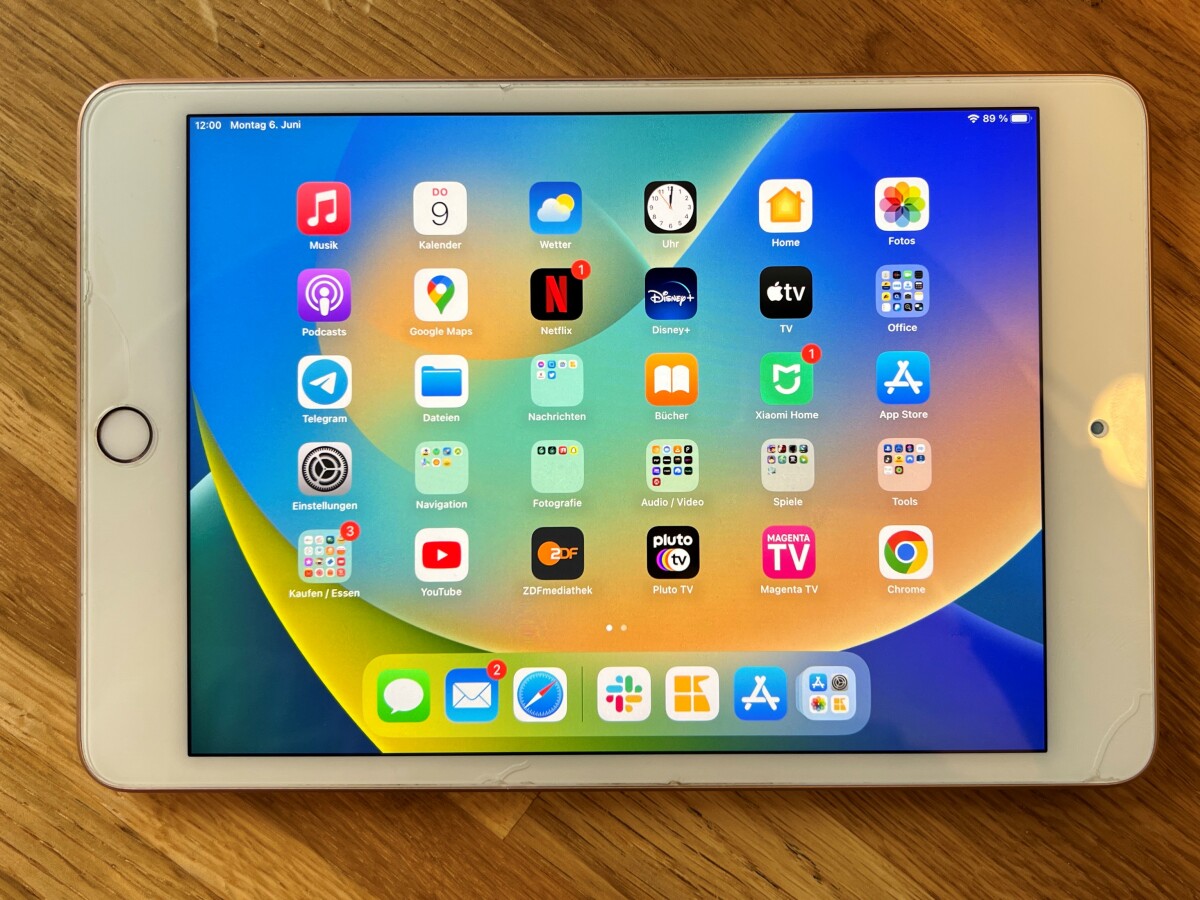 In the future, the iPad can no longer be used as a smart hub in the Apple HomeKit.
The restriction will probably come at the same time as the new Mac operating systems.
Alternatively, you can use the Apple TV or the HomePod speakers as a hub.
With the new Apple operating systems, users of Apple's smart home environment called HomeKit are likely to be restricted: you should be an iPad as the central control point for your smart devices, you could soon face a problem.
Like the English-language specialist portal Macrumors reported, Apple confirmed the end of the iPad as a smart hub with the dry words: "The iPad is no longer supported as a smart home hub".
HomeKit: Apple TV replaces the iPad as the center

This means that for the full functionality of your HomeKit you have to connect connected devices such as smart light bulbs, surveillance cameras and vacuum cleaner robots needs a new headquarters. You can use Apple's streaming platform for this Apple TV or the smart ones HomePod speaker of the manufacturer.
You have to reckon with the changeover in autumn 2022 – that's when the new ones will come operating systems iOS 16, iPad OS 16, tvOS 16 and macOS Ventura to the Apple devices.
Don't miss anything with the NETWORK-Newsletter
Every Friday: The most informative and entertaining summary from the world of technology!